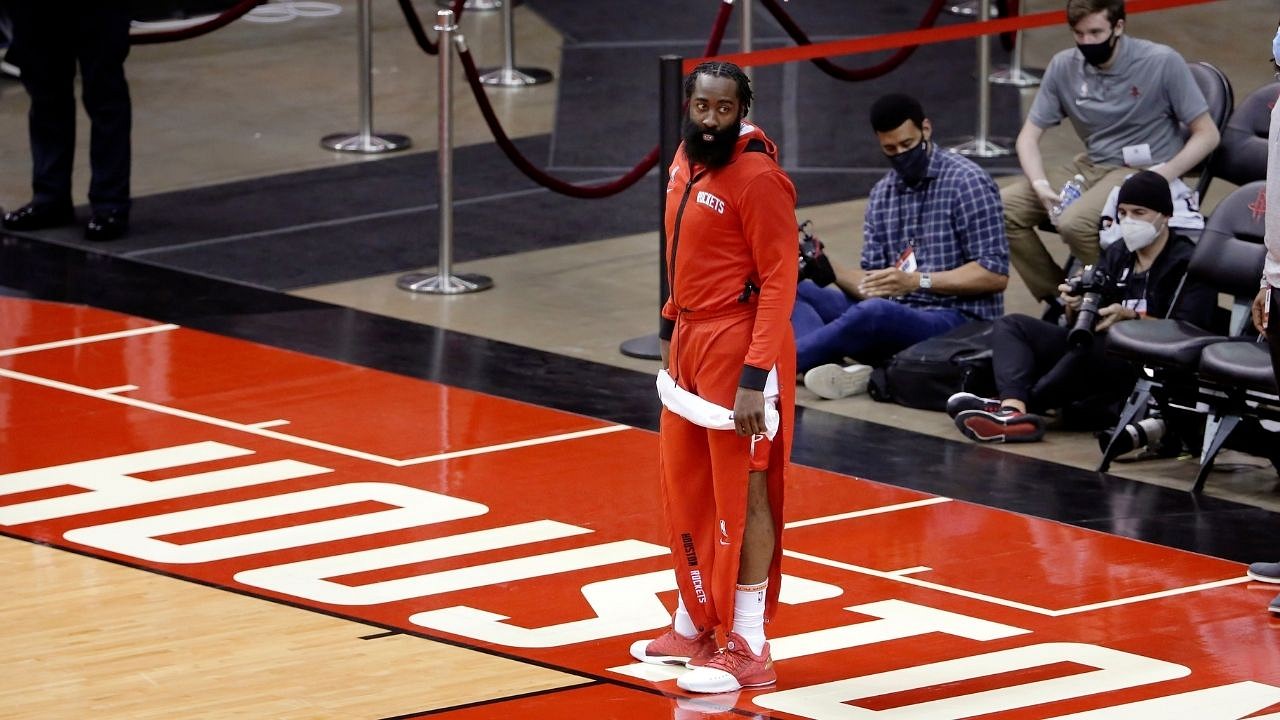 A brief look at how the Rockets have formed their "culture" with James Harden at the center of it all over the past 8 years.
The Houston Rockets have been James Harden's team in the recent past. Since joining the Rockets in 2012, he has taken on the role of team leader, not only on the pitch but also off the pitch. Harden was undoubtedly the team leader on the pitch, but off the pitch he had been granted a lot of property rights.
Harden's tenure in the Rockets has surpassed two owners and four head coaches, and can be accurately expressed in 3 words: "Whatever James wants".
Read also: James Harden flew to Las Vegas on rest days': how Rockets preferential treatment led to splitting with Chris Paul
James Harden had called the shots on many important team decisions for the Rockets. He was responsible for the Rockets trading Dwight Howard and Chris Paul. Not just the players, Harden was also behind the removal of former head coach Kevin McHale.
"We knew who the boss was": the former coaching staff describes the situation with James Harden
During Chris Paul's time in Houston, he recalled several instances where Harden refused to participate in the offense when he didn't have the ball in his hands. Whenever he saw CP3 take the ball onto the pitch, he just stood on the other half of the pitch.
Former members of the coaching staff and team executives do not completely blame Harden for this. They blame management, which gave Harden the leeway for being this way. "I don't blame James. I blame the organization. It is not his fault. He did what they allowed him to do. "
"Whatever James Wants" has been the Rockets philosophy ever since James Harden arrived in Houston.

This changed when he wanted to leave. (through @espn_macmahon) https://t.co/ABONlbw3ys pic.twitter.com/JDHfN99KUA

– SportsCenter (@SportsCenter) December 16, 2020
Read also: 'I was training with my personal trainers': James Harden gives oblique answer as to why he joined the Rockets late
Houston would not be affected by unhappiness
The Rockets made it clear that they wouldn't be affected by James Harden being upset that he wasn't being traded. At the same time, they would keep an eye on the trade market to find a suitable alternative for the Rockets star, the addition of which would not send the team into a multi-year rebuilding phase.