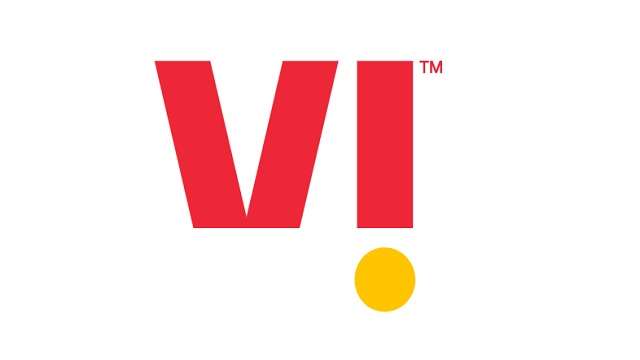 New Delhi, Tech Desk. If you are a Vodafone Idea user, the good news for you is that the company has finally rolled out the WiFi calling feature after a long wait. That is, Vodafone Idea users will now be able to enjoy calling gender even without a network. Let us know that Airtel and Reliance Jio introduced WiFi calling gender facility only last year while Vodafone Idea had to wait a long time for this. But still this service will be available in only two circles.
According to a report by Telecomtech, Vodafone Idea has currently launched its WiFi calling service only in Maharashtra-Goa and Kolkata circles. Which means only users of these two circles will be able to take advantage of this service. But the company will soon roll out its service in other circles as well.
According to a report from Telecom Talk, the customer care support team said, 'Hello! Wi-Fi calling gender (Wi-Fi calling gender) is an integrated service that allows you to make and receive voice calls over your home broadband, office fee broadband or public Wi-Fi, such as a wireless internet connection. This will help you to make voice calls in areas with low network coverage. It is applicable for Maharashtra and Goa, Kolkata circles and is available from 15th December 2020. '
Let us know that Reliance Jio and Airtel launched WiFi calling gender facility last year. After which Vodafone Idea users were also eagerly waiting for this service. The company recently informed its users that they are testing a Wi-Fi calling gender service. In early 2019, some reports said that Vodafone Idea would roll out the WiFi calling feature to other telecom companies. But due to the network integration of Vodafone and Idea, the company was not able to launch the service.
Download the Jagran app and get job alerts, jokes, shayari, radio and other services with all the news in the news world