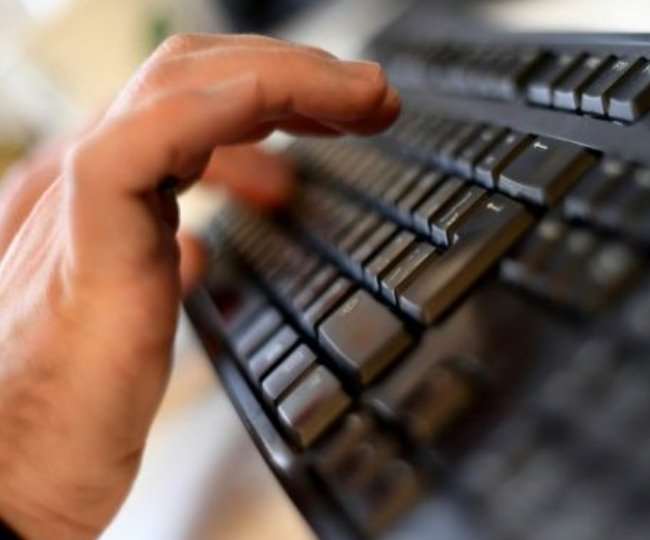 New Delhi, AFP. U.S. In, there was an uproar following an email from web company GoDaddy in which the company promised to give employees a Christmas bonus. Now you might think that if a company is talking about giving bonuses to its employees on the occasion of Christmas, then what is the point of creating a commotion. The case would have been limited, but the American web company Goddard would have to apologize for the act.
Let us know what happened. This month in December, about 500 employees clicked on an email from a company offering a $ 650 Christmas bonus. In this email, employees were asked to fill out a form with their personal details. Two days later, a different message appeared in her inbox. According to a report in Arizona newspaper Copper Courier, the message from GoDaddy's security chief states that you received this email because you recently failed a phishing test from the company. I.
Indeed, the company greedily sent an email to its employees that a Christmas bonus was given. Employees felt that the company had shown generosity and sent their personal information following an email guide. It was later clarified by Goddard that the email website was in fact a computer security test to protect against hackers so that employees could thwart such phishing attempts or traps of hackers in the future.
The company received such criticism as the case reached social media. In such a situation, when millions of people lost their jobs due to the Corona crisis, the company was accused of being sensitive. Goddard has since apologized on Thursday over an email that promised to give employees Christmas bonuses amid the financial crisis.
An official statement issued by the company said that GoDaddy takes the security of its platform very seriously. The company understands that some employees were put in trouble by phishing, so the company took this step as a precaution. Employees have experienced insensitivity to this email, for which we apologize. The game was just a test of efforts to avoid phishing incidents. However, the company also said that we need to do better. Also, employees need to be very sensitive.
It is worth mentioning that hackers use similar phishing techniques to steal information. Similar compelling emails are sent by them to employees or computer users. Looking at the email, it looks like someone who knows you sent it. Users often fall prey to the illusion of having an identity email. As a result, hackers steal into computer or website servers and steal all the information. However, GoDaddy's test email caused a stir on social media, for which he has to apologize.
Download the Jagran app and get job alerts, jokes, shayari, radio and other services with all the news in the news world