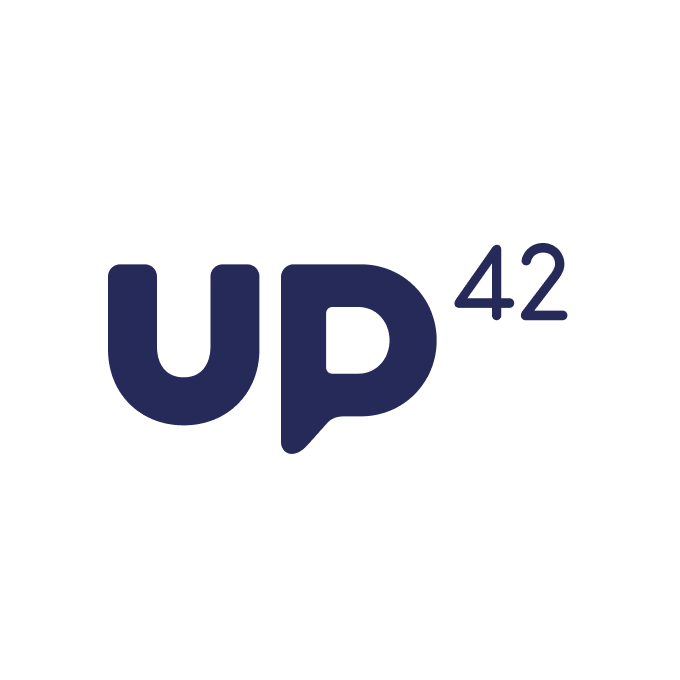 UP42 announced that image data and information from the planned LatConnect 60 constellation of mid-inclined orbit remote sensing satellites will be available on the UP42 development platform for Earth observation data and analysis.
In early 2022, LatConnect 60 will launch its first two small "smart" satellites with integrated Artificial Intelligence (AI) for data preprocessing and advanced tip and cue capabilities. This integrated artificial intelligence has the potential to significantly reduce costs for retailers and end users by making enterprise-quality satellite data available to a wider range of small and medium-sized businesses.
"UP42 and LatConnect 60 share a common goal of democratizing access to information on Earth observation," said Sean Wiid, CEO of UP42. "LatConnect 60 is developing remote sensing technology that goes beyond providing raw data to provide easily accessible information."
UP42 gives users direct access to vast Earth observation data sets and advanced processing algorithms, along with the power of cloud computing, to create their own geospatial solutions easily and cost-effectively. Users only purchase the data they need to cover their area of ​​interest and then leverage the ready-to-use compute capabilities to analyze the datasets without investing in their own computing infrastructure.
Headquartered in Perth, Australia, LatConnect 60 is positioned at the forefront of the development of intelligent satellites, developing satellites with onboard computers that run AI algorithms that will begin processing images and data collected in orbit. This will allow the small satellites to transmit derived information to ground stations more quickly and efficiently. Furthermore, on-board analyzes can trigger tip-and-cue procedures for the same satellite to acquire additional images or to instruct another satellite – or even a drone in the sky below – to acquire more data on the area of ​​interest.
"The variety of algorithms available on the UP42 platform will provide customers with the opportunity to add even greater value to image data and information from our satellites," said Venkat Pillay, CEO and co-founder of LatConnect 60. " With our joint focus on providing satellite data to businesses in a cost-effective and easy-to-understand way, LatConnect 60 and UP42 are natural partners. We look forward to partnering with UP42 in developing new ways to deliver insights directly to end users. "
Another significant innovation for the LatConnect 60 constellation will be the orbits of mid-tilt satellites, which largely cover areas between 60 degrees north and south latitudes, especially the equatorial regions of the Earth. Each satellite will have two or three daily visits to this often cloudy region, increasing the likelihood of cloudless acquisition over a specific area of ​​interest.
"We are thrilled to offer unique LatConnect 60 products for a region of the world under-served by consistent remote sensing coverage," said Wiid.
The first two LatConnect 60 satellites will capture one-meter spatial resolution images in seven spectral bands including visible edge, near infrared and red. The company plans to launch a total of 16 small satellites by 2025. Several will also carry Synthetic Aperture Radar (SAR) sensors capable of collecting data through clouds and precipitation. Future satellites could be launched at 15 and 30 degree orbits.
"We will play a leading role in meeting remote sensing needs in Australia, Southeast Asia and the global equatorial region, which has been poorly served by satellites like ours," said LatConnect 60's Pillay. LatConnect 60 will be ideal for applications ranging from forestry and agriculture to defense and maritime monitoring. "
LatConnect 60 satellite imagery and derivative products join a variety of Earth observation information already on the UP42 market, including Pleiades 1A / B, SPOT 6/7, Landsat-8, TerraSar-X, Sentinel- 2 and MODIS satellite imagery, HxGN and Obtain Air Data Mapping, Intermap DEM, ExactEarth AIS data, and Meteomatics meteorological and ocean data.
Leveraging these datasets, users can apply more than 50 geospatial analysis processes, including machine learning algorithms, to automatically find features, count objects, detect changes, discover patterns, classify land use, and derive vegetative indices.