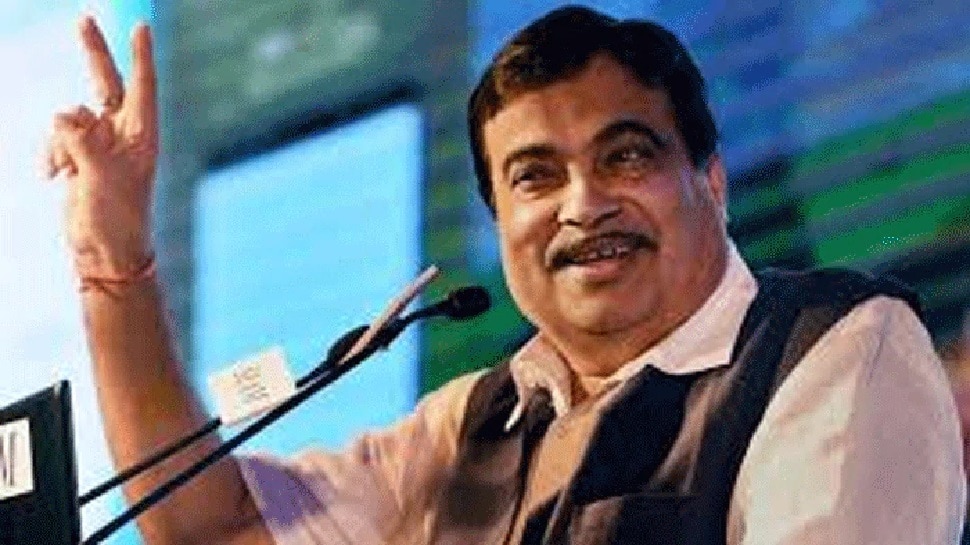 New Delhi: Union Minister Nitin Gadkari has made a big announcement about toll points across the country. He said that in 2 years the whole country will be made toll free. With this, vehicles will be able to travel anywhere in the country without any interruption.
Gadkari said at the Assocham event that the Global Positioning System (GPS) would also be finalized as soon as possible with the help of the Russian government. As soon as this happens, India will be toll free in 2 years.
This is how the fee will be charged
The Union Minister said, "After this, money will be deducted directly from bank accounts. This money will be taken based on the movement of the vehicle. Right now all commercial vehicles are coming with a vehicle tracking system, while the government will come up with some plans to install GPS in older vehicles.
Announcing this, Gadkari also said that the toll revenue of the National Highway Authority of India (NHAI) would increase by 1.34 trillion in five years. This will be due to the use of GPS technology. This will also bring transparency in transactions and cashless transactions.
Also read: HSRP: High security number plates are trapped, understand the whole case here
Warning over disobedience
Addressing the Assocham Foundation Week 2020 virtually, Nitin Gadkari also warned steel producers about profitability. He said he had drawn the attention of Prime Minister Narendra Modi to a 55 per cent hike in steel prices by major companies in the last six months, which was making it difficult to complete projects.
The Minister for Road Transport, Highways and MSME further said that if companies fail to curb this, the government will have to change policies and promote alternative technologies in projects.
Gadkari has already called and warned cement producers. "For steel and cement producers … a long-term policy of a uniform policy is required," he said. Moreover, he said a 15-20 per cent increase in prices could be justified, but it is much higher now.
He said manufacturers could make a profit by increasing production, otherwise the project would become impractical.