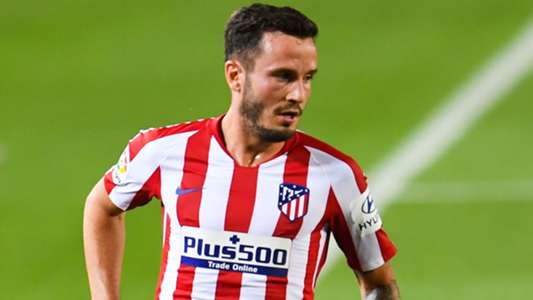 David Seaman admits that Arsenal "can't really get worse" but feels that Mikel Arteta needs to be supported in the transfer market as he continues to work with a team inherited from Arsene Wenger and Unai Emery.
She said talkSPORT: "We all know how good Arsenal can be, especially the way they play with one touch, two touches – that's what they are known for, those hidden passes between defenders.
"At the moment it's not happening. It's a great lack of confidence. Hopefully the [Southampton] the result will push them a bit further because, to be honest, it can't really get any worse.
"The fact is that a large part of the team was under Arsene Wenger and he was under Unai Emery, so he doesn't have his team yet. But the club has to support him because we can all see that we still need players.
"We have Gabriel, okay it was stupid to kick the ball away and he looked uncomfortable throughout the game [against Southampton], but then they also took Partey. You have to add to that. We have to arrive [Nicolas] Pepe returns to play with confidence ".
Check out the full story on Goal!