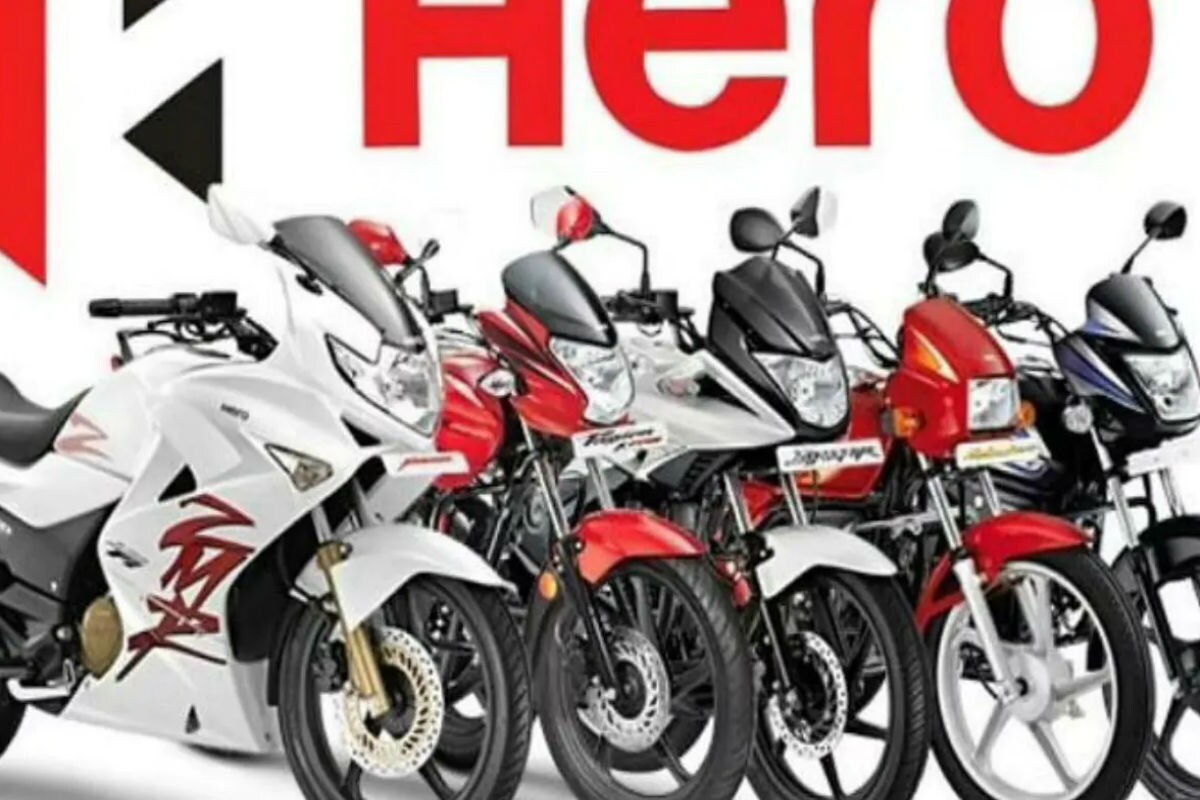 All Hero MotoCorp bikes will become more expensive from January 1st.
News18

Last updated:
December 17, 2020, 3:48 PM IST
New Delhi.
Hero MotoCorp has announced an increase in the prices of all its bikes in the new year. According to the company, from January 1, 2021, the price of all Hero MotoCorp bikes will be increased by Rs 1,500. The company has given a big reason behind the increase in the price of raw materials for the increase in the price of bikes. Let me tell you, earlier Hero MotoCorp offered customers attractive discounts on their bike range during the festive season. In such a situation, if you are going to buy a hero bike on New Year. So you have to pay more for that.
Raw material prices rose sharply
According to a statement from Hero MotoCorp, the prices of all types of raw materials used in the manufacture of motorcycles have gone up. These include steel, aluminum and plastic. In such a situation, the company has decided to increase the price of bikes to reduce the impact of the increase in raw material prices. Let us tell you that all the models of Hero will have an increase of at least Rs 1500.
Also read: Maruti Suzuki will launch SUV car soon, find out all about it
To reduce the burden on customers, the company has adopted this policy- Hero MotoCorp says the rise in raw material prices has had a small impact on the planet. To this end, the company has rapidly implemented a savings program under the Leap-2 umbrella.Also read: Hyundai Creta 7 seater variant to be launched soon, find out the launch date and features
Earlier, car companies raised prices. Many car companies have announced price hikes due to the rise in raw material prices. These include Maruti Suzuki India, Ford India, Mahindra & Mahindra and Kia Motors. All the companies have said that the new price will be applicable from January 1, 2021. However, no company has announced a price increase.