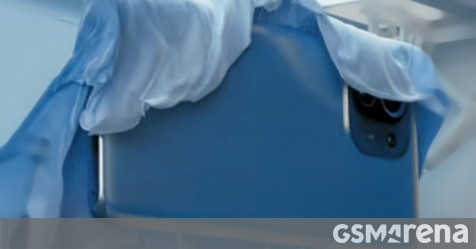 The launch of the Xiaomi Mi 11 series is just around the corner: on December 28th and Xiaomi is offering us a new feature: the video night mode. Or at least that's what we could get from the text translated by Google on Weibo.
The post wishes us a Merry Christmas accompanied by a video of a music box in the dark. The video itself is purportedly shot on the Mi 11 and highlights the phone's low-light video recording capabilities and even suggests a special night video mode. And all thanks to advances in computational photography.
We've tested smartphones with great low-light videos, but we've never seen a dedicated night video mode before, so we're very curious to see how it would turn out. And don't be quick to judge the quality – this is a Weibo compressed video after all. The end result would certainly be more beautiful than this.
source (in Chinese)