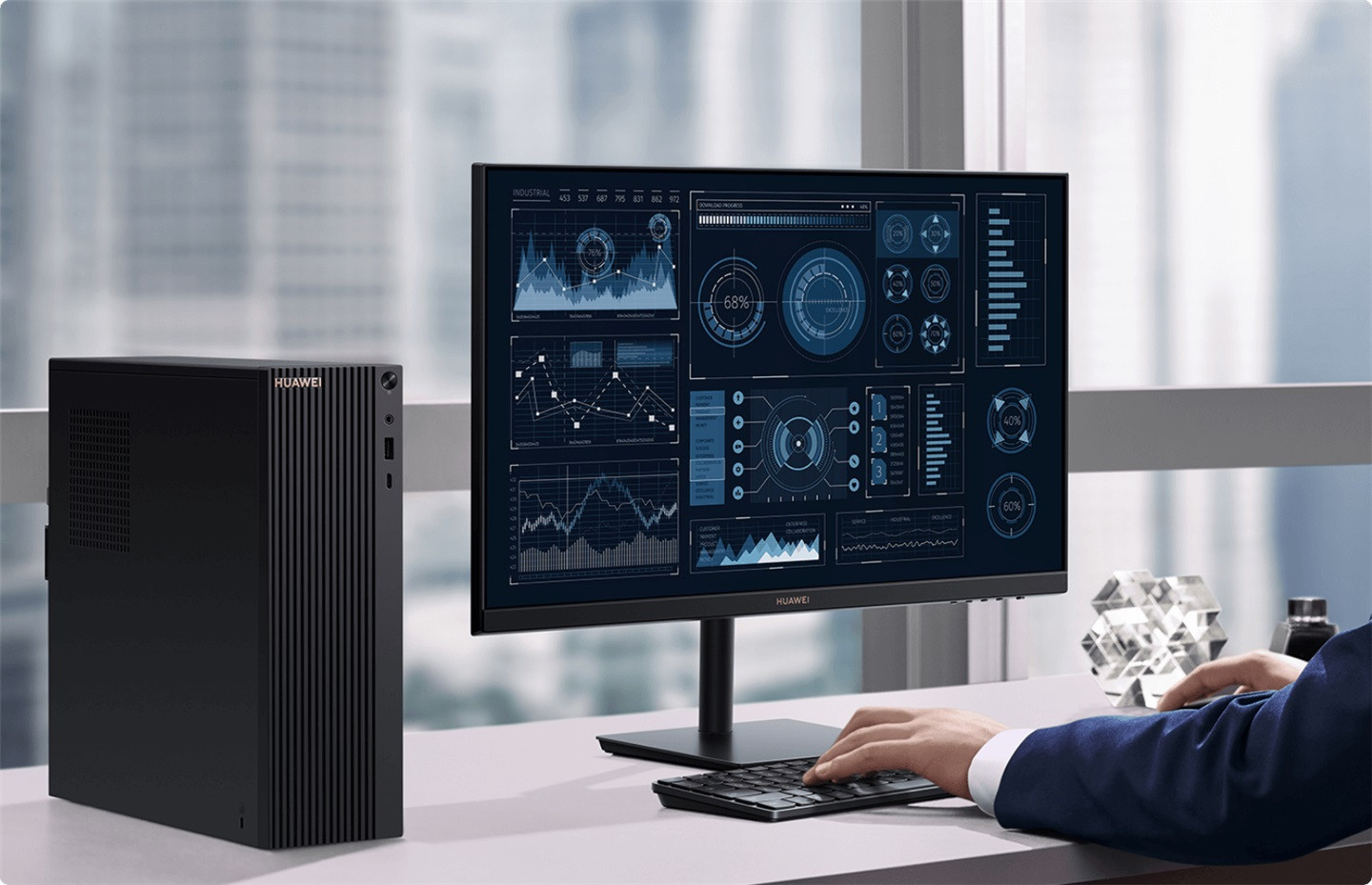 When the world was hit by the viral epidemic earlier this year, the demand for various electronic products like laptops and desktop PCs increased immensely. This apparently left manufacturers still months away to fulfill existing orders with a short time frame that could last until 2022, according to analysts and hardware executives.
According to a Reuters report, one of the main reasons for this sudden increase in demand was caused by the growing need for remote work or work from home in a professional sense; while education has also been moved into the online digital realms due to the ongoing Coronavirus pandemic. The outbreak has seen smartphone sales decline while devices with larger displays have seen increased popularity and demand.
Gregg Prendergast, Pan-America president at hardware maker Acer Inc, said "the entire supply chain has been strained like never before." Additionally, annual shipments of PCs, including desktops and laptops, reached around 300 million in 2008 and have been steadily declining since then, with only a few predicting such a recovery in demand. At the moment, analysts' projections indicate that shipments in 2020 could also reach around 300 million, an increase of 15% compared to last year.
Another big screen gadget that has seen impressive sales are tablets. The report also adds that the number of tablets and PCs installed will reach approximately 1.77 billion. This increased from 1.64 billion in 2019. With various governments imposing local lockdowns, many families had tried to install at least one PC, for children and students in their homes. Notably, the gaming industry has also grown as the number of players and related hardware have seen growth as well.
At the moment, many companies and manufacturers are struggling to stock up on stocks to keep up with the high demand. Some brands had teased better models and supplies through better shipping, though whether or not that's true remains to be seen. So stay tuned for more updates on the matter.
FORWARD NEXT: New Mi Notebook Pro Model Coming With 11th Generation Intel Processors And AMD Ryzen 5 5600H
ALWAYS BE THE FIRST TO KNOW – FOLLOW US!