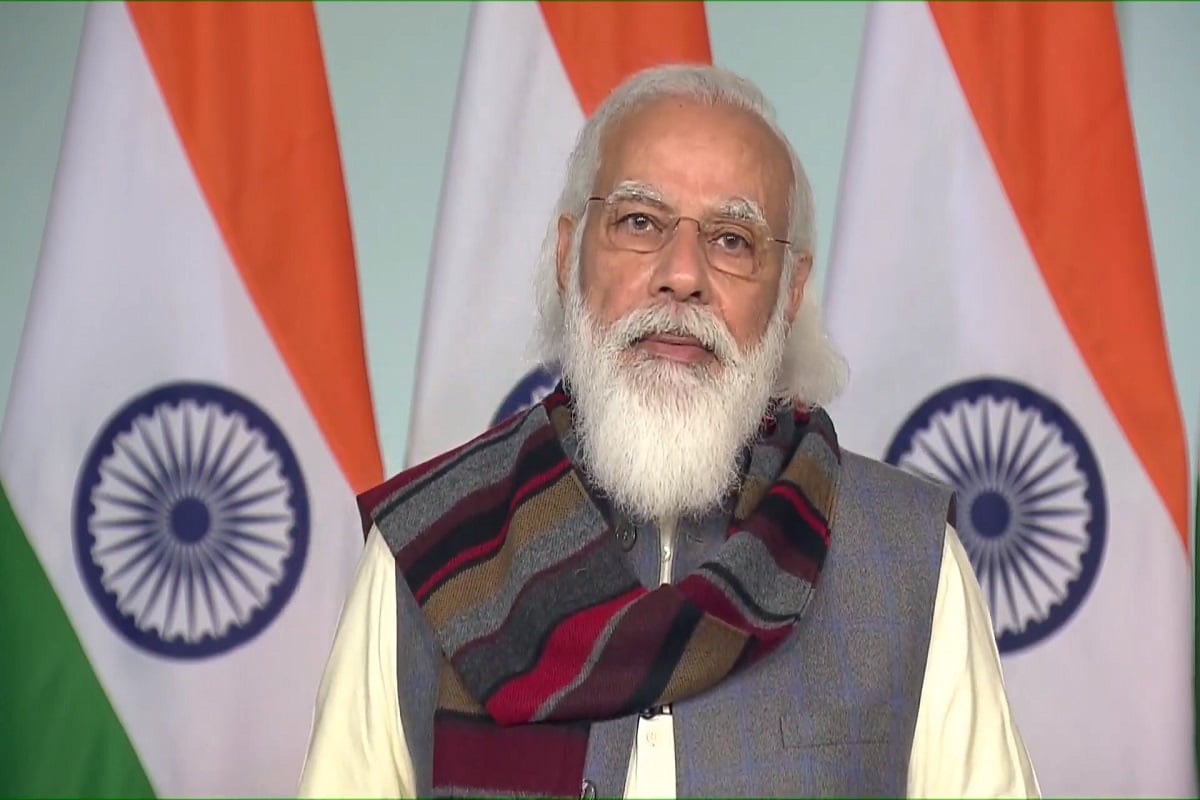 Farmers Protest Day 23 Live Updates:
Today is the 23rd day of the farmers' movement against agricultural laws.
The apex court on Thursday termed the right to protest as a fundamental right, saying the court would not interfere in the peasant movement at this time and should continue 'without any hindrance'. The Supreme Court has given the idea of ​​postponing three new agricultural laws in an attempt to break the deadlock between the Center and the agitating farmers so that the dialogue between them can continue.
Meanwhile, PM Narendra Modi will talk to farmers in Madhya Pradesh today and tell them the benefits of the new agricultural law. The Prime Minister will join Raisen via video conference and interact with farmers at the state-level Agriculture General Conference starting at 11 a.m. today. The benefits of the new agricultural law will be communicated to the farmers through this farmers' conference.
Read live updates on the peasant movement here