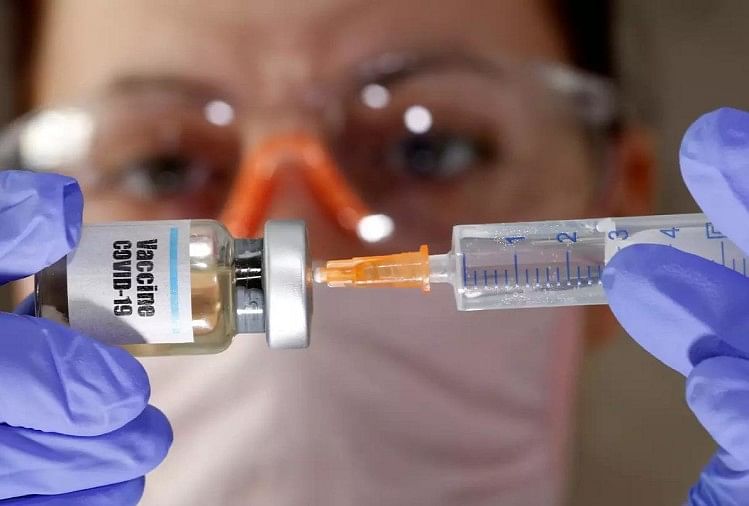 In the midst of preparations for vaccination in India, the Union Ministry of Health has said that vaccination of Kovid-19 will depend on the individual's wishes. He also stressed that the vaccine available in India would be as effective as the vaccine developed in other countries.
The ministry said people who had previously been infected with Covid-19 were also advised to take a full dose of the corona virus vaccine, as it would produce strong immunity against the disease. Two weeks after taking the second dose, the body has a protective layer of antibodies ready, the ministry said.
The Ministry prepared a list of questions and answers related to the vaccine
On Thursday night, the ministry prepared a list of some questions and answers related to the Kovid-19 vaccine. This includes some questions such as everyone needs to be vaccinated, how many days antibodies will be ready from the vaccine, a person recovering from Covid-19 can also be vaccinated, etc.
Vaccination will begin soon
The ministry said it was up to the individual to get vaccinated against Covid-19. However, it is advisable to take the full dose of the vaccine. The ministry said the various vaccines are in different stages of testing. The government is preparing to start Covid-19 vaccination soon.
These six vaccines are being tested in the country
Six Covid-19 vaccines are being tested in India. In which, trials are being conducted on the vaccine developed by Bharat Biotech in collaboration with ICMR, Zydus Cadila, Genoa, Oxford. Biological E Ltd. in Hyderabad in collaboration with Russia's Gamalaya National Center and MIT, USA. In collaboration with the vaccine developed by Dr. Hyderabad. Sputnik V at Reddy's Lab.
The vaccine dose is to be given at intervals of 28 days
The ministry said the vaccine would be given after approval from regulators on the basis of safety and efficacy.
The ministry said states have been asked to make arrangements for a safe vaccination campaign to address the adverse effects of the vaccine. The ministry said two doses of the vaccine should be taken at 28-day intervals. Patients suffering from cancer, diabetes, hypertension, etc. can also take Covid-19 vaccine supplements.
These documents will be valid for vaccination
In the initial phase, the Covid-19 vaccine will be given to health workers and priority groups working on the front lines. Depending on the availability of the vaccine, a single dose may also be given to people over 50 years of age. Known people will be informed about the vaccination and its timing on their mobile number.
On why health workers and frontline workers have been selected for vaccination, the ministry said the government is giving priority to high-risk groups. They will receive the first vaccine supplements. Documents like driving license, PAN card, voter identity card, Aadhaar card will be valid for vaccination.