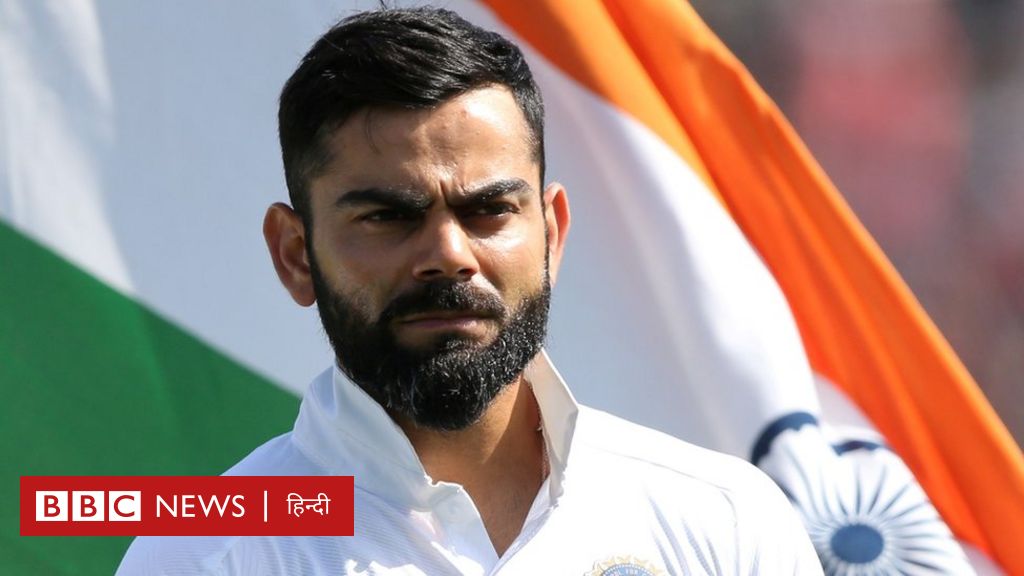 Eleven players have been announced for the first Test match of the Border-Gavaskar Trophy in Adelaide from Thursday.
This pink ball of Virat Kohli will preside over the day-night Test match. He will return to India after this Test match as he is going to be a father.
The BCCI announced the names of 11 players in the team in a tweet on Wednesday.
The team includes R Ashwin, Riddhiman Saha and Prithvi Shaw while Shubman Gill, Ravindra Jadeja and K.K. L. Rahul will sit outside. It is likely that Prithvi Shaw and Mayank Agarwal will play the role of a pair of openers.
The team has three fast bowlers Mohammad Shami, Umesh Yadav and Jaspreet Bumrah while R.K. The lone spinner will be present in the form of Ashwin.
Wicket Shiv Pant has been selected as the rising wicket keeper.
Gill and Pant will have to wait
While Prithvi Shaw and Mayank Agarwal could be the openers, Cheteshwar Pujara, captain Virat Kohli and vice-captain Ajinkya Rahane could bat third, fourth and fifth respectively. They have batted at this number before.
Hanuma Vihari will also be the sixth batsman in the squad.
Shubman Gill will have to wait for his first Test match. However, he also scored a half-century in a warm-up match played with a pink ball.
At the same time, Shabha Pant scored an unbeaten 103 in a warm-up match in Sydney.
The Border-Gavaskar Trophy will feature four Test matches from December 17. The second Test will be played on December 26, the third on January 7 and the fourth on January 15.
Indian team: Mayank Agarwal, Prithvi Shaw, Virat Kohli (captain), Cheteshwar Pujara, Ajinkya Rahane (vice-captain), Hanuma Vihari, Riddhiman Saha (wicketkeeper), Ravichandran Ashwin, Umesh Yadav, Mohammad Shami, Jaspreet Bumra.