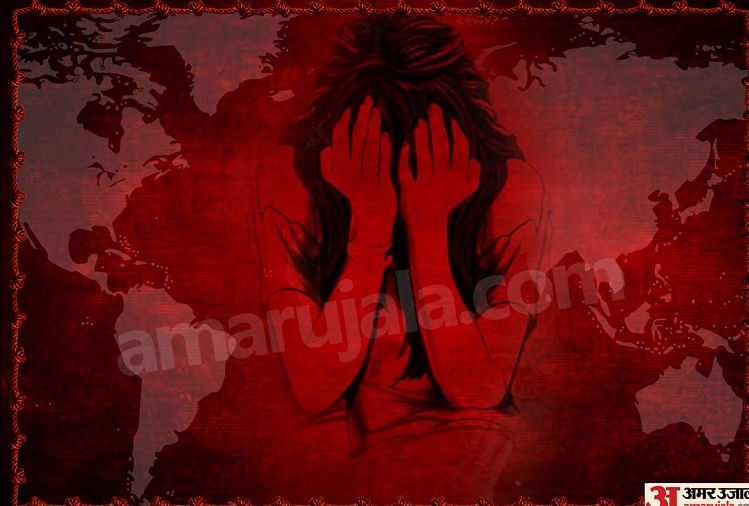 On Thursday, an alleged gangrape victim in Shahjahanpur, Uttar Pradesh, has strongly accused a police officer of rape. The victim said the nurse did all this to her when she came to the police station to lodge a police complaint. According to PTI, Additional Director General of Police Bareilly Avinash Chandra has ordered an inquiry into the victim's complaint.
The rape victim met ADG in Bareilly on Wednesday. After this, he has ordered an inquiry considering the seriousness of the case. The 35-year-old woman, who lives in the Jalalabad police station area, said she was on her way to Madanpur on November 30. Five people then arrived in a car and forcibly pulled him into the car. He was then taken to a nearby farm by five men and raped. She was terrified after the incident. Somehow he dared to file a case at the police station.
When the woman went to the Jalalabad police station to lodge her complaint, a jailor who was present there took her to her room and raped her. ADG Bareilly met Avinash Chandra after the incident. The ADG had ordered an inquiry against Dargaga. Police official Brahmapal Singh said he was investigating the case himself and if the allegations were true, the case would be registered and strict action would be taken.