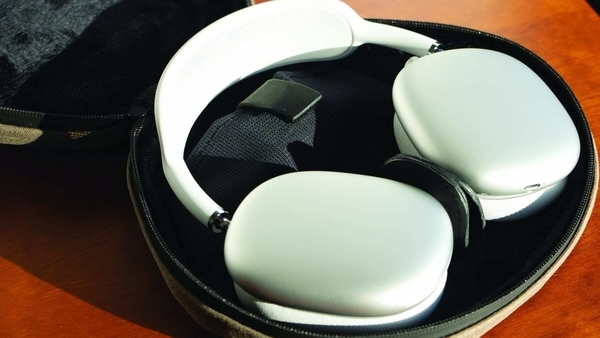 If you've been tracking Apple product launches recently, you might be aware of the included AirPods Max headphones and Smart Cover case. It's worth noting that the cover, in particular, received a lot of criticism on the internet at launch and was teased because it looked like a bra. Many also said they may not carry the case when on the go. Some of them claimed they don't really protect the AirPods Max.
However, in less than two weeks, the headphones now have their first third-party accessory from Waterfield Designs. And it looks like a case that Apple should have introduced in the first place.
Read also: Apple AirPods Max headphones lose power button, here's how it saves battery
The AirPods Max Shield Case from Waterfield Designs is a clamshell cover that can accommodate the entire headset and not just the ear cups like the original Smart Case. It has a leather exterior and foam cover on the inside, along with a plush interior for your high-end headphones. Also, there is a waterproof zipper on the outside to carry some extra accessories like the charging cable.
Also, there is a slot inside that can hold a power supply. The cool thing is that the case can accommodate AirPods Max with or without the original Smart Case.
Read also: Apple explained why the AirPods Max case looks so weird
In addition, there is a series of magnetic "butterfly wings" which is located between the two ear cups and prevents them from hitting each other during the journey. Like Apple's Smart Case, these wings put the headphones into an extremely low power mode to save battery.
You can get the new AirPods Max Shield Case from Waterfield Designs for $ 99 in the US. The expedition will start on December 31st. You can receive it in oilcloth and chocolate brown leather or ballistic nylon and black, blue or crimson leather.