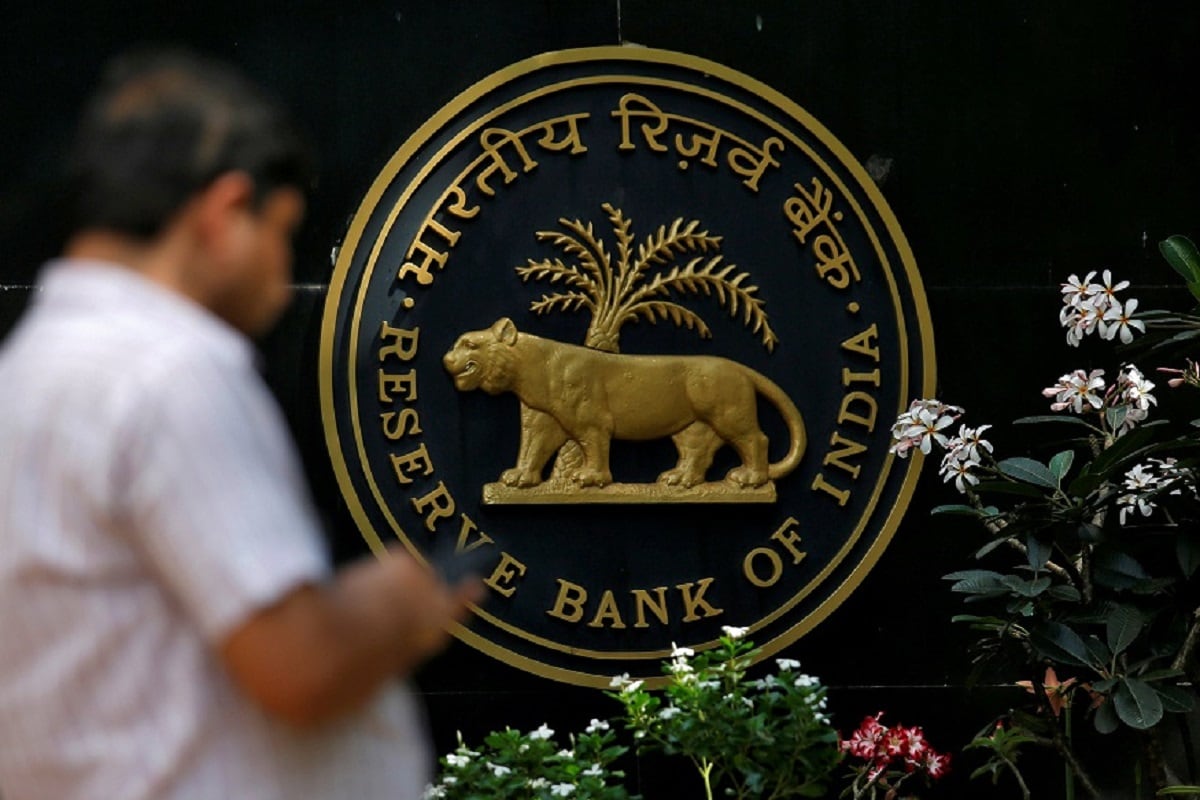 RBI has revoked the license of Subhadra Local Area Bank, Kolhapur. Informing about this, the RBI also said that the bank has sufficient capital to repay all the deposits.
News18

Last updated:
December 25, 2020, 2:46 PM IST
New Delhi.
The Reserve Bank of India (RBI) on Thursday said that Subhadra Local Area Bank in Kolhapur has a license. The RBI has taken this decision in view of the shortcomings in the management of the bank. The RBI has revoked the license of the bank under sections 22 and 4 of the Banking Regulation Act, 1949. Giving details about the case, the RBI said that many such works were being carried out in Subhadra Bank which were not suitable for the present and future of the depositors. In such a situation, the public can be harmed by continuing this bank.
Ban on banking and other business
The RBI this month also revoked the license of the troubled Karad Bank (Karad Janata Sahakari Bank) in Maharashtra. Now, with regard to Subhadra Bank, the central bank says that in the last two quarters of the last financial year, the bank has violated the minimum net pricing conditions. This bank does not have enough capital to repay the depositors. Now that the license has been revoked, this bank will not be able to do any kind of banking or other business.
The bank has enough capital to return the money to the depositors"Given the performance of the bank's management, it can be said that it will have an adverse effect on the present and future of depositors," the RBI said. After revoking the license, the RBI will now apply to the High Court. However, the RBI also said that at present Subhadra Local Area Bank has sufficient capital to repay all depositors.
Also read: Get a lifetime pension for just Rs 42 crore, crores of people like this government scheme… You too can benefit
Depositors will get back Rs 5 lakh
Explain that during the closure of any bank, there is a provision to return all the capital of the bank to their depositors. The Deposit Insurance and Credit Guarantee Corporation (DICGC) ensures this. As per DICGC rules, the limit is only up to Rs 5 lakh. This means that depositors can get a maximum of Rs 5 lakh back after the bank closes. The RBI says 100 per cent of Karad Bank depositors will get their full money back.