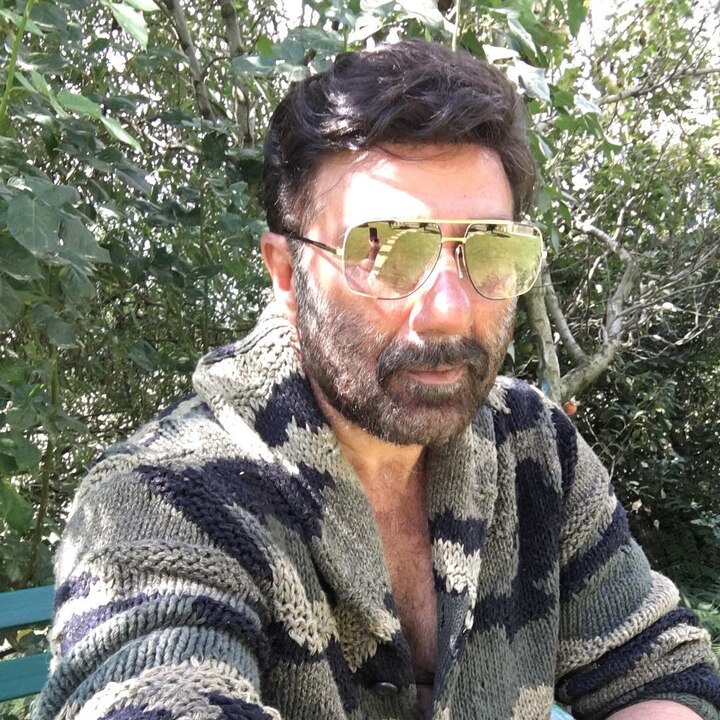 Sunny Deol is also known for her romance with action. His films also started with the romantic movie Betab. Released in the year 1983, the film proved to be very important for Sunny Deol's career. The movie ran and Sunny too. During her career, she worked with many actresses, but her name was associated with two great heroines.
The name was associated with Amrita Singh
Sunny's first film was Betab's heroine Amrita Singh. The film was absolutely romantic. And people liked the duo a lot if the media reports are to be believed the same film started talking about Sunny and Amrita. But both Amrita and Sunny's family objected to the relationship. The reason was that Sunny was already married. However, this was hidden in view of Sunny's career. But the truth is no longer hidden. When the matter came up in the media, Amrita severed ties with him.
Dimple Kapadia's entry into Sunny's life
According to media, Sunny's name was also linked with Dimple Kapadia after Amrita. The two starred in the 1984 film Manzil Manzil. And this time the two gave each other hearts. By then Dimple Kapadia had parted ways with Rajesh Khanna. But the two never acknowledged their relationship. It is also said that the two began to live in. But just know how true this thing is and how many lies Dimple and Sunny make.
Married before Sunny's debut in films
In 1983, when Sunny Deol entered Bollywood, he was already married. His wife's name is Pooja. However this thing was hidden for a long time. Because it damages Sunny's image and is not good for her career. It is also said that at that time Sunny's wife Pooja was sent to London. And Sunny was going to meet him secretly there.