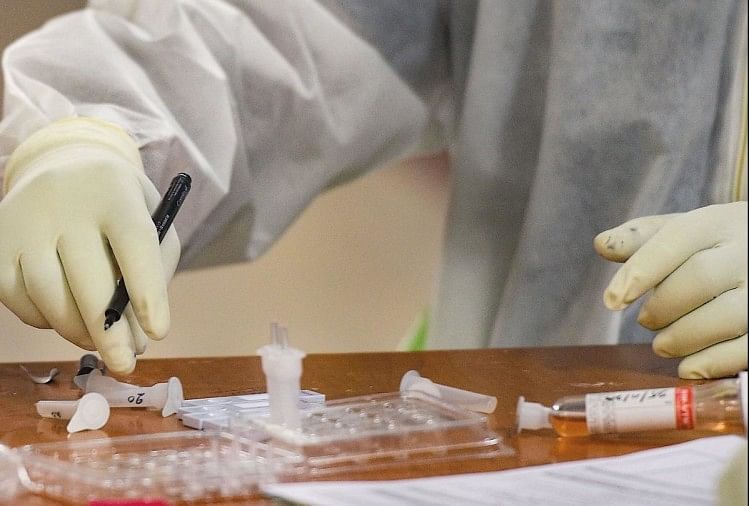 Amar Ujala Network, Shimla
Updated on, 24 December 2020 10:53 PM IST
The new Kovid strain has caused a stir in Himachal Pradesh. The state government has directed the DCs and CMOs to remain vigilant after discussing the new virus in the cabinet. In the past, Britain has been asked to start identifying people in Himachal. The Union Ministry has reported that 15 people have come from Britain. If the people of Himachal have come, they have asked to take their sample.
New covid strain virus has been confirmed in Delhi after UK, Kerala. In such a situation, the government has asked to be careful. It is said that the virus spreads at a rate of 70 percent. The new virus has also been discussed in the cabinet. Health officials are in talks with the Union Health Ministry in this regard. The case has been seen in Britain. It is being said that this vaccine is being prepared in the country. It is able to fight this virus.