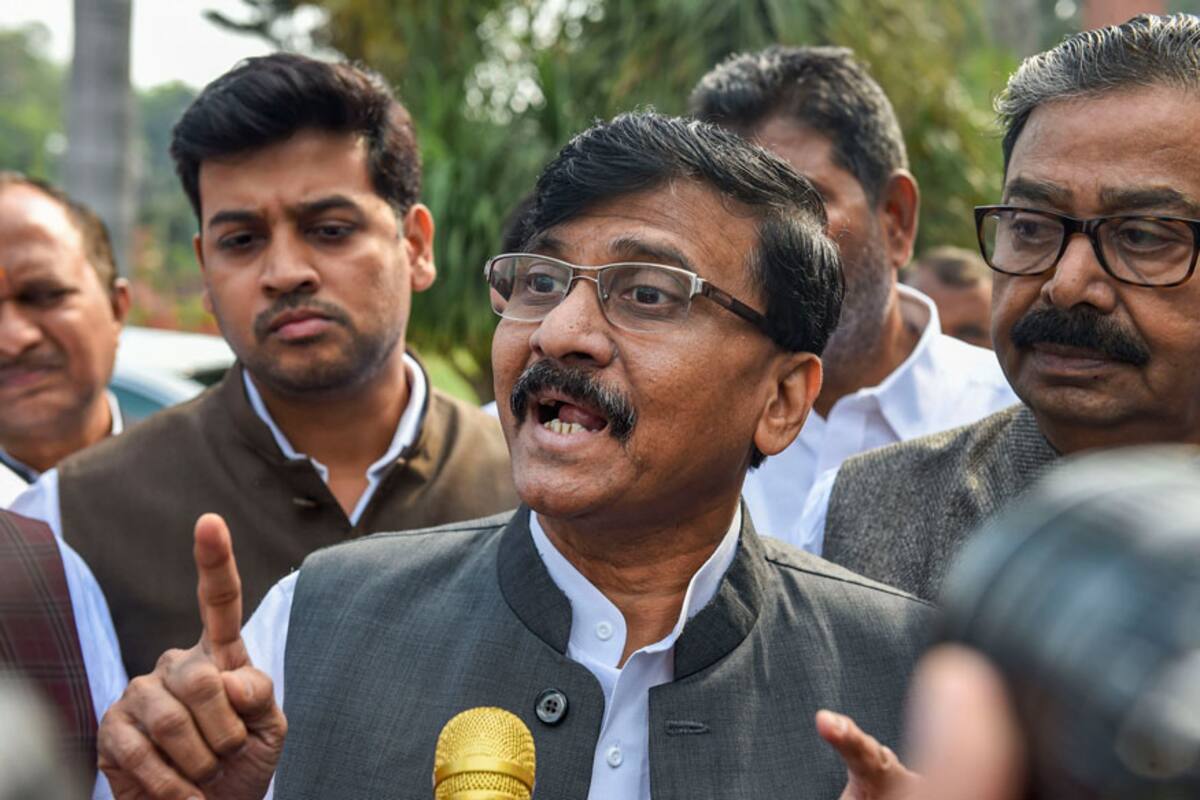 Farmers protest: Sanjay Raut said, "If the Prime Minister himself intervenes, this can be resolved in 5 minutes." He said, 'Modiji is a great leader, everyone will listen to him. Start a conversation at your level, then watch the magic. '
News18

Last updated:
December 16, 2020, 4:34 pm IST
Mumbai.
Despite numerous negotiations with the government, farmers continue to oppose the new farmer law. Meanwhile, Shiv Sena leader Sanjay Raut on Wednesday asked the government how to end the farmers' protest. He claimed that the move could complete the farmers' demonstration in just 5 minutes. What is special is that the three-week-long protest has affected many highways connecting Delhi. The farmer has also rejected the government's proposal to amend the law.
If the Prime Minister wants …
"If the government wants, the issue can easily be settled with the farmers in half an hour," Raut said. He has also spoken of interfering with Prime Minister Narendra Modi (PM Narendra Modi) in the case. "If the prime minister intervenes, it can be resolved in five minutes," Raut said. He said, 'Modiji is a great leader, everyone will listen to him. Start a conversation at your level, then see the magic. '
With this law, which came out in September, the government planned to make major changes in the agricultural sector. After these laws, the role of intermediaries in the agricultural sector will end and farmers will be able to sell their grain anywhere in the country. However, farmers' organizations are constantly calling these laws dangerous for MSPs and claiming that this will increase corporate interference in the agricultural sector.
The Supreme Court gives notice to the Center
A law student had filed a petition alleging that the demonstrations had closed the borders of the national capital and would also lead to an increase in the Covid-19 case. The petitioner sought removal of the farmers from the borders. The Supreme Court heard the matter on Wednesday. The court has issued notice to the Center in this regard. The court has adjourned the hearing till Thursday. The case was heard by a bench of CJI SA Bobde, S Bopanna and V Subramaniam.