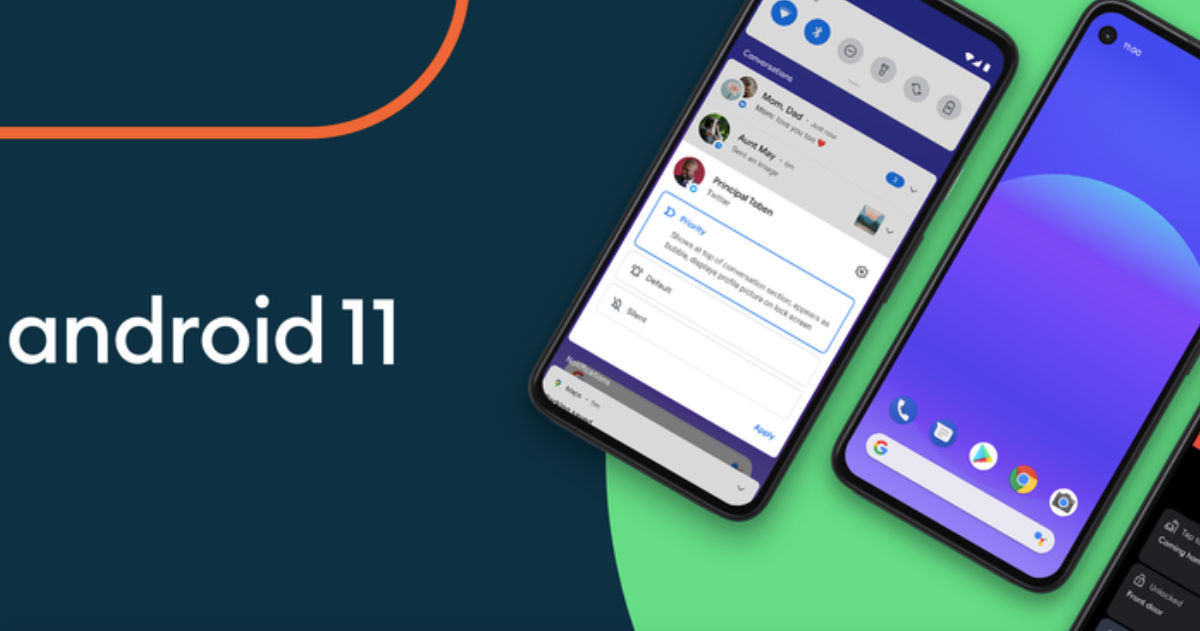 Google and Qualcomm are simplifying the delivery of Android updates to phones starting next year. Google has announced four years of Android system and security updates instead of the typical 2-3 years of smartphone updates. This includes the Android version provided by a device followed by three major updates for a total of four versions. There will be an additional year of security updates with the latest major version of Android. Extended Android support starts next year with Snapdragon 888-powered smartphones. That said, it's up to the individual Android phone maker to determine whether or not to allow their phones to get four years of Android updates.
Read more: Snapdragon 888: Mi 11, Realme Race, OnePlus 9 and other flagships ready to compete
Extended Android support starts next year with Snapdragon 888-powered smartphones.
Google made possible four years of Android updates for new devices by extending Project Treble's "non-retroactivity principle" to SoCs in addition to devices. It's a bit technical, but the Project Treble that was announced in 2017 to make it easier for manufacturers to deliver updates had some complexities. "It made the job of chipset makers more difficult by amplifying the work they had to do to support multiple generations of software depending on when the phones would be launched during that chip's life cycle," as explained by the Android police in their report.
Over the years, Google is said to have worked with top Android chip makers for this "The new Qualcomm mobile platforms that take advantage of the non-retroactivity principle for SoCs will support 4 versions of the Android operating system and 4 years of security updates." OEMs can then update devices to the latest operating system without modifying Qualcomm's "Chipset Specific Software".
The new implementation applies to all Snapdragon SoC phones launched with Android 11. It also bridges the software update gap that iPhones have on Android devices. An iPhone model typically receives software updates for about five years.