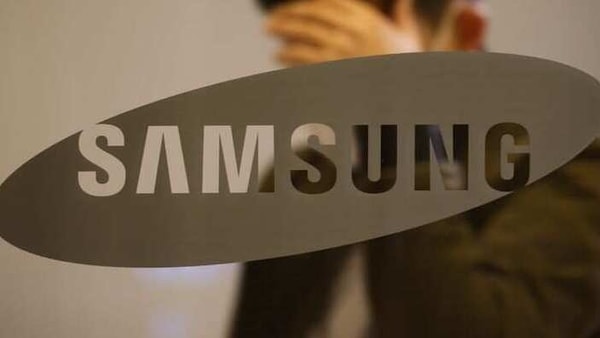 Samsung has been working on a card-like tracker called the Samsung Galaxy Smart Tag for some time now. In the past, reports have detailed the specs and even the price that the device that is expected to launch next month alongside the Galaxy S21 series will sport. Now, a new report sheds light on its design.
According to a GIF shared by whistleblower Ishan Agarwal in association with 91 Mobiles, the upcoming Galaxy Smart Tag will have a boxy design rounded at the corners. It will come with a large round button on the top, which when pressed will help users locate the connected smartphone.
The Galaxy Smart Tag also features an on-board buzzer that can be activated remotely via the connected smartphone. This buzzer sounds an alarm when the item connected to the tracker disappears and can be used to locate the missing item.
Separately, reports have detailed that the Galaxy Smart Tag is likely to be available in black and charcoal white color variants. It will feature Bluetooth 5.1 connectivity with support for the Low Energy variant and will be compatible with Samsung's SmartThings Find app. The device is said to be powered by a replaceable 3V CR2032 button cell and will cost 15 euros ( ₹About 1,344). That said, Samsung hasn't confirmed anything yet and so we'll keep our fingers crossed for now.