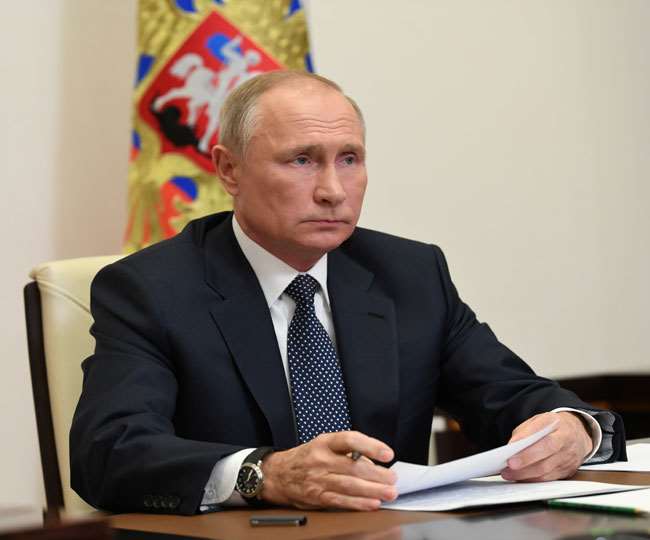 Moscow, Reuters. There is a new amendment to the Constitution of Russia. Under this, criminal proceedings will not be registered even after the removal of the office of President Vladimir Putin and his family. President Putin signed the new bill on Tuesday. Former Russian presidents will now be given lifelong immunity for any crime, as well as protection from police interrogation, and will be allowed to serve as senators in the upper house of parliament for life after leaving the Kremlin. In this law, however, cases of serious offenses and treason committed under certain circumstances are excluded. In these circumstances, cases can be filed against former presidents.
This change in the political system of Russia
The bill has been passed by both houses of the Russian parliament. Let us know that Putin has support in both houses of Russia. All Russian politicians have supported the bill. The new law is part of a change in Russia's political system introduced by Putin this year. This is part of a series of constitutional amendments to which a referendum was agreed in July this year. It also said that Putin would remain the country's president until 2036, meaning that Putin would be allowed two more terms. Putin is 68 years old and is completing his fourth term in 2024, but he could complete two more six-year terms after the constitutional amendment. Putin has been in power in Russia since 2000.
Damitradeva will also get the benefit
Among the former presidents, the only one still alive is Dmitry Medvedev, Putin's ally. Under the new bill, the former president of Russia as well as his family members will be out of the scope of police investigation and interrogation. Also, the property of these people will not be confiscated. Let us know that Putin was supposed to visit India at the end of 2020 but now he will visit India next year. Russian Ambassador to India Nicole Kudashev said Russian President Vladimir Putin could not visit India this year due to the Corona virus epidemic.
Download the Jagran app and get job alerts, jokes, shayari, radio and other services with all the news in the news world