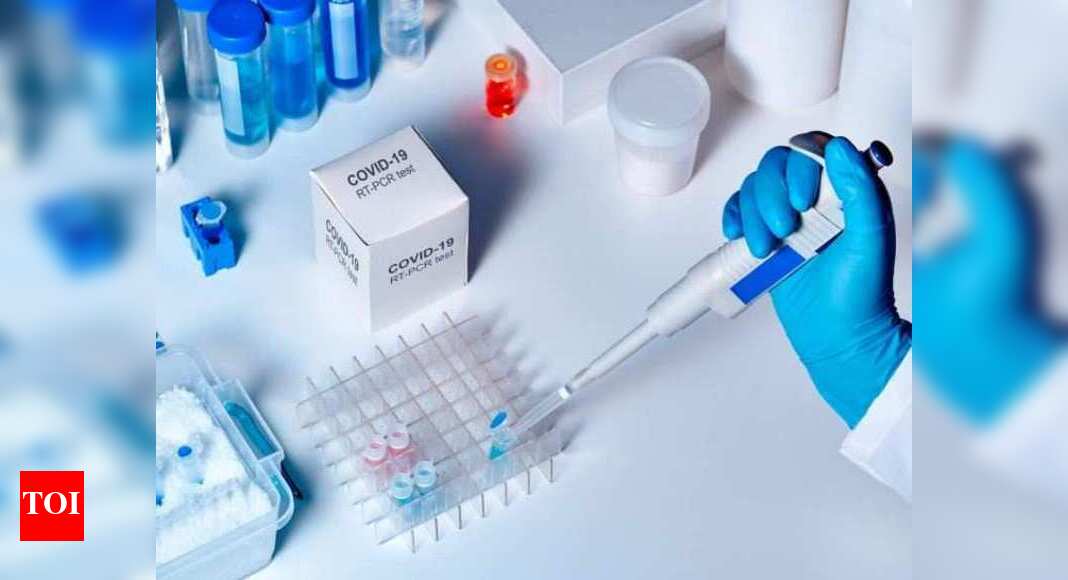 MUMBAI: The state government further reduced rates of RT-PCR, rapid antigen, and antibody tests on Tuesday. Now, getting an RT-PCR test in a hospital or laboratory will cost Rs 850 and home collection Rs 980 in Maharashtra.
The Public Health Department issued a notification on Tuesday announcing the reduction in test prices. From the initial cost of Rs 4,500, the price of RT-PCR was reduced to Rs 1,600 in September and then to Rs 1,400 in October for walk-in tests. The rate for home collection dropped from Rs 2,000 in September to Rs 980 now. The collective test fee was set at Rs 700, down from Rs 980.
The state has also revised the rates for rapid antigen tests. An individual will pay Rs 500 to a laboratory or hospital for this. An antigen report test is available in less than 30 minutes but is considered less accurate than RT-PCR. The same test would cost Rs 600 if done at a kiosk, airport or station. The home collection rate was set at Rs 700.
Public Health Minister Rajesh Tope said this is another measure for the benefit of citizens.