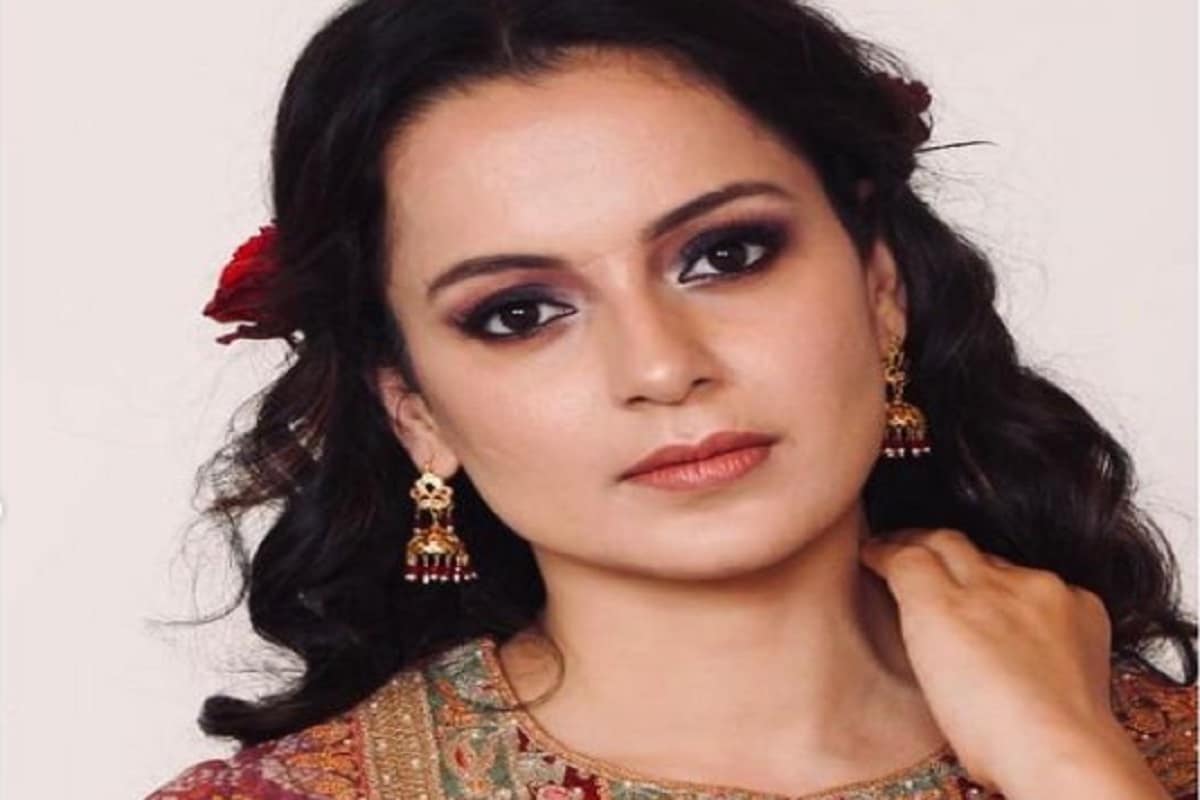 Kangana Ranaut sues in Bihar (Photo credit: Instagram / Kangana Ranaut)
Kangana Ranaut shared a picture of the RLSP election rally from a Twitter account called Yo Yo Fanisingh. The controversy has escalated.
News18

Last updated:
December 18, 2020, 2:35 pm IST
Patna.
The Rashtriya Lok Samata Party (RLSP) has filed a lawsuit against actress Kangana Ranaut for her offensive remarks against several other leaders, including RLSP chief Upendra Kushwaha. The case, filed in the Patna Civil Court, alleges that the RLSP and its president Upendra Kushwaha were portrayed in a negative light. The party has also filed a case against Twitter India. The case has been registered under sections 101A, 202A, 505 and IT Act A 66A by Shyam Bihari Singh, president of the party's lower cell. RLSP National General Secretary Fazal Imam Baji was also present on the occasion. Let it be known that Kangana Ranaut tweeted a picture of RLSP.
Let me tell you that Kangana Ranaut has shared a picture of RLSP's election rally from his Twitter account named Yo Yo Fanisingh. In the picture, Upendra Kushwaha and other leaders were branded as Lutyens Liberals, Jihad, Azad Kashmir, Communists, Khalistan and Urban Naxals. He was said to be a member of the wrecked gang. Azad Kashmir was inscribed on the picture of Upendra Kushwaha.
Following Kangana's tweet, RLSP chief Upendra Kushwaha also tweeted against her. Upendra Kushwaha accused Kangana of abusing an old RLSP election rally photo. It was also asked whether Kangna would get admission in the school of politics by doing this.