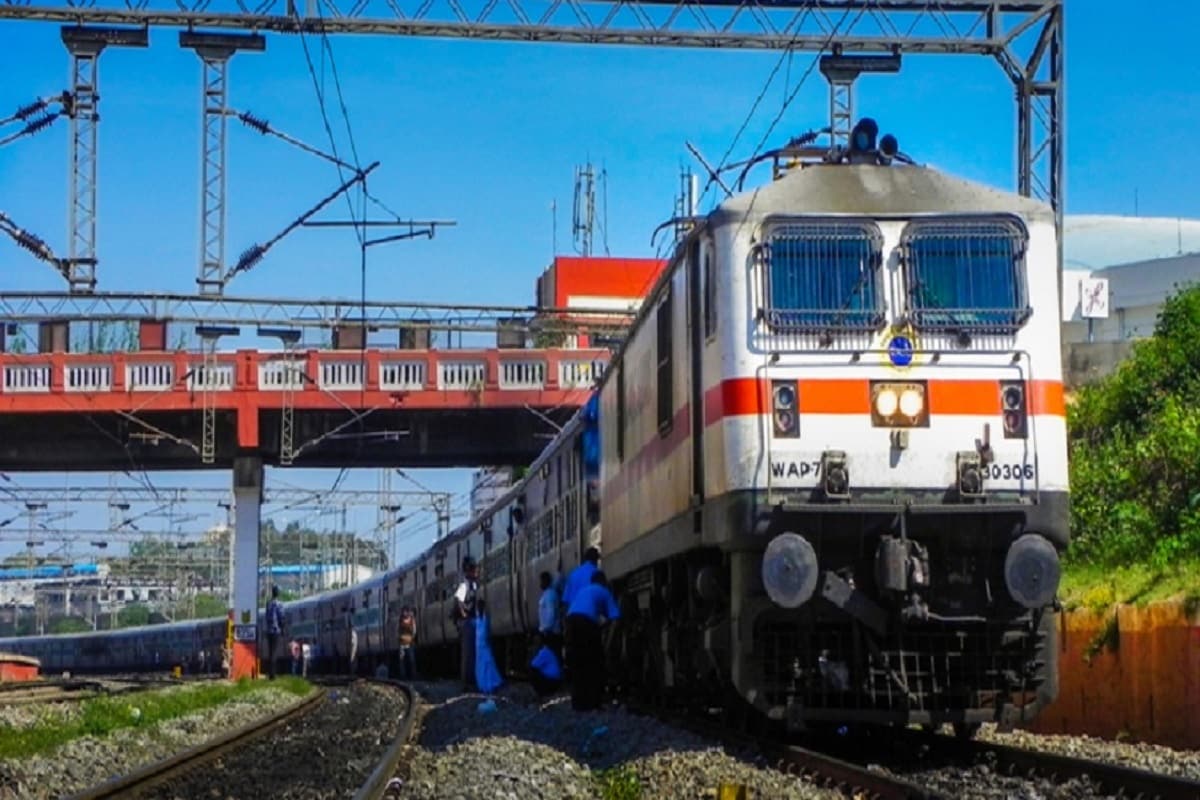 New Delhi:
The effect of daily increasing fog and snowfall is also being seen on train operations. Indian Railways has decided to cancel many trains by December 31. Amidst the epidemic across the country, fewer trains are operating at this time than usual. In such a situation, passengers must check the condition of their train once before traveling, so as not to bother them before traveling.
At present, only special passenger trains are being operated by the railways, in which passengers can travel only on confirmed tickets. Reserved class trains and other passenger trains are closed.
Also read: Start this strong for-profit business, earning up to Rs 9 lakh per year!
Railways issued a notificationAs per the notification issued by Northern Railway, it has been decided to cancel 34 trains between December 16 and 31. At the same time, the frequency of 26 trains has also been reduced. Apart from this 4 trains have been partially canceled.
Passengers may face difficulty
Let me tell you, some of the trains that run daily have been canceled. At the same time, some trains run 5 days a week. Passengers may face many difficulties due to cancellation of these trains. However, fares will be refunded to passengers who have already booked tickets on these trains.
List of canceled trains
>> Anand Vihar-Sitam Hi, Anand Vihar-Danapur, Delhi Junction-Malda Town, Anand Vihar-Kamakhya, Delhi Junction-Alipurdwar, New Delhi-New Jalpaiguri, Dill Junction-Katihar Special.
>> Some other trains like Amritsar-Haridwar, Amritsar-Jayanagar, Kolkata-Amritsar, Amritsar-Dibrugarh, Amritsar-Ajmer Special are also included, which will now be canceled till 31st December.
READ ALSO: Indian Railways: Railways has canceled all these trains till December 31, check the list before traveling
In which trains the frequency has decreased
>> Let us inform you that the daily Delhi-Azamgarh Express will run only two days a week.
The Kanpur-New Delhi Special, which runs till day pur, will now run only three days a week.
>> Trains running between New Delhi will also run only three days a week, while trains from Anand Vihar to Bhagalpur will run only two days a week.
The frequency of trains running between New Delhi-Rajendra Nagar, New Delhi-Jaya Nagar, Anand Vihar-Raxaul, New Delhi-Saharsh, Anand Vihar-Muzaffarpur, New Delhi-Rajgir and Anand Vihar to Gorakhpur has also been reduced.