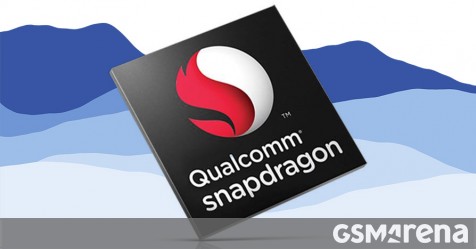 The hugely popular Snapdragon 675 which was announced in 2018 has a successor. Qualcomm today announced its Snapdragon 678 which aims to bring better photography and connectivity capabilities to the mid-range market without sacrificing battery life.
The SD 678 is built on the 11nm LLP process and is quite similar to its predecessor with the only change being the overclocked Cortex A76 cores running up to 2.2GHz compared to the SD 675's 2.0Ghz. You get the same Adreno 612 GPU however Qualcomm promises improved performance.
The rest of the specs match those of the SD 675, including Qualcomm's Spectra 250L ISP, Snapdragon X12 LTE modem, and Hexagon 685 DSP. The SD 678 supports display phones with resolution up to 2520 × 1080 pixels and 10-bit color, as well as up to 48MP and 16MP main selfie camera sensors with 4K video recording at 30fps on the HEVC codec.
source