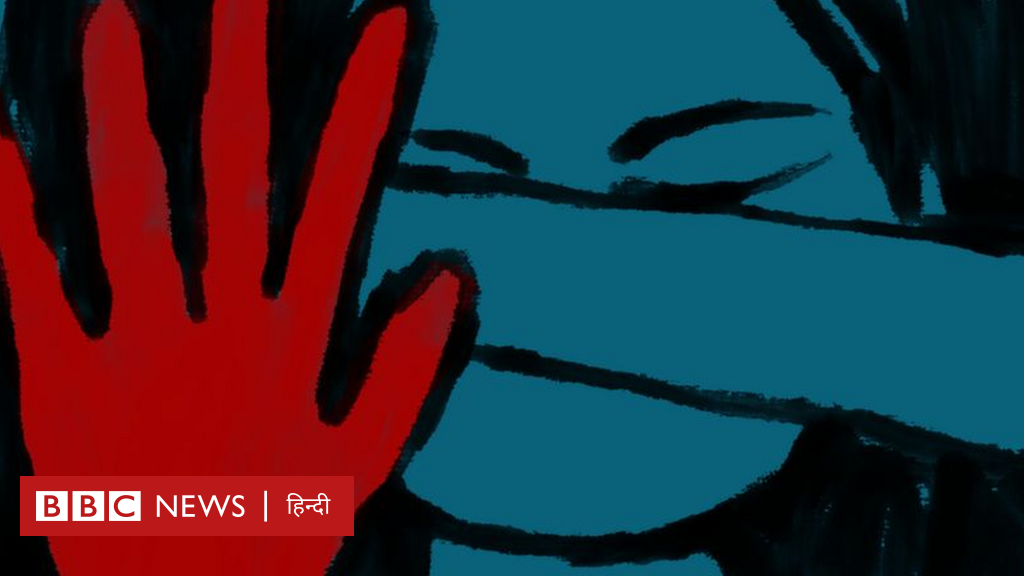 A new law has been enacted in Pakistan to deal with rape cases, with the aim of speeding up the trial and providing harsher punishments.
The chemical punishment of a person convicted of rape, even under strict punishment, can be made impotent by the use of chemicals.
On Tuesday, the President of Pakistan signed this new anti-rape law.
Under the ordinance, a national register of people involved in sexual offenses will be prepared and it has been decided to keep the identity of the victim secret. Also, some criminals may become impotent by giving drugs.
A special fast track court will be set up to hear these cases and these courts will be able to complete the hearing and make a decision within four months.
The barbaric incident in Lahore
The law has been enacted in view of the kind of atmosphere that has been created in the country against sexual offenses due to the incident of gangrape with a woman outside the city of Lahore.
The woman was on her way to Lahore with her two children when she was attacked on the side of the highway. Both the woman's children were present at the time of the incident.
Lahore's top police official said on the second day of the incident that the victim was also to some extent responsible for her gangrape. His remarks and this barbaric incident provoked ordinary Pakistanis.
This was followed by protests across the country and the government had to promise tough action.
Criticism of the law
The ordinance was approved by Pakistan's Prime Minister Imran Khan and his cabinet last month.
On Tuesday, the country's President Arif Alvi signed the ordinance.
Imran Khan's rule now has 120 days, within which he will have to put the law before Parliament so that it can get permanent law status. Until then this law will remain in force.
However, there are people in Pakistan who are criticizing the law.
He says the sentence is too harsh and government officials have not taken the necessary deliberations before preparing it.
Chemical castration
In some countries of the world, there is a provision to give impotent chemical castration.
In cases of sex offenders, the purpose is to reduce testosterone hormones by medication.
In 2016, Indonesia provided for chemical castration for perpetrators of sexual offenses against children. In 2009, it was compulsorily enforced by Poland on adult rapists.
In recent years, public awareness against sexual violence in Pakistan has increased.
There is currently no law in Pakistan to allow such content to be distributed on the Internet.