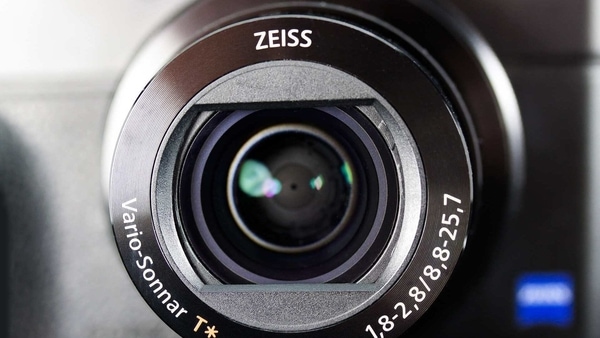 Up until now, we've all paired Zeiss lenses with Nokia-branded smartphone cameras. But that exclusivity had long since disappeared when the optics company joined Sony earlier this year. The smartphone maker even unveiled its Xperia 1 II with Zeiss-calibrated optics. However, HMD has confirmed that it will continue to produce Nokia smartphones with Zeiss lenses. And since Sony Xperia phones come at a premium price, it left only Nokia phones as the "cheap" ones with Zeiss cameras. But now Vivo has joined the bandwagon by partnering with the optics company and looks ready to compete with Nokia.
The company, which made headlines this year for " Gimbal cameras " in its X50 series of smartphones, will now use Zeiss Vario-Tessar lenses with anti-reflective T * coating in its X60 range of camera-focused smartphones. .
Read also: Here are the 5 best multi-tasking Android phones available in India below ₹20,000
The phone will also use Zeiss's 3D PoP algorithms for bokeh renders. And this doesn't feel like a partnership for a single phone. The technology could also be used for other high-end phones.
As part of the agreement, the two companies will also create the Vivo Zeiss Imaging Lab. The joint research and development program on the development of mobile imaging technology could make Vivo phones one of the best camera laptops in the coming years. In addition, the companies will start the Vivo Zeiss Master Photography campaign to promote the developed imaging systems.
"The partnership between Vivo and Zeiss is about mobile imaging," said Joerg Schmitz, Head of Zeiss Consumer Products. "The breadth of Zeiss's decades of experience with optical and imaging technologies will enable Vivo to improve the imaging performance of its flagship smartphones."