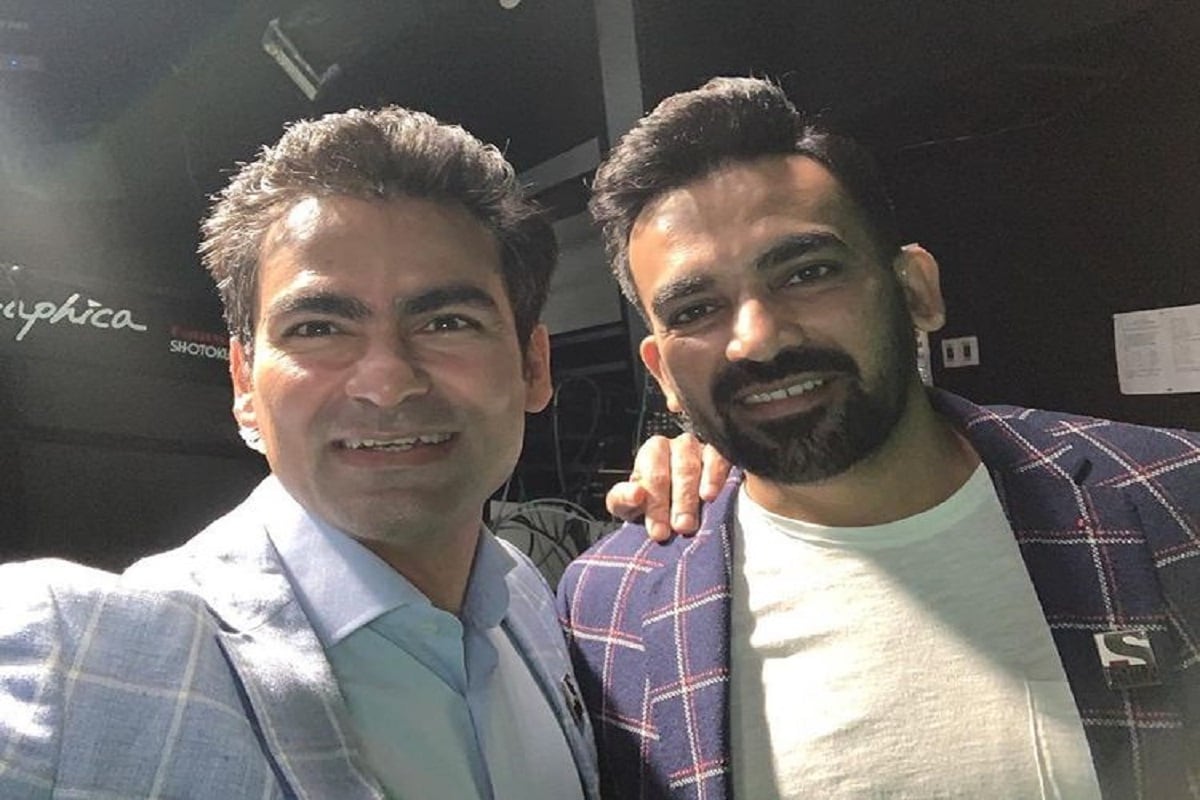 Indian players don't care about fielding – Mohammad Kaif
The level of fielding of the Indian team has been steadily declining for some time now, with players dropping catches in the first match of the Test series, now former cricketer Mohammad Kaif (Mohammad Kaif) has targeted Team India on the issue of fielding.
News18

Last updated:
December 25, 2020, 8.33 am IST
New Delhi.
After the embarrassing defeat in the first Test against Australia, people are constantly questioning the batting of Team India but let me tell you that the fielding of the Indian team is also getting worse. He has leaked 20 catches in 7 matches since Team India set foot on Australian soil. On the fielding of Team India, Mohammad Kaif hit hard on Team India. "The way Team India practices batting and bowling does not give much importance to fielding," said Mohammad Kaif.
Team India does not work hard in fielding!
Mohammad Kaif said before the Boxing Day Test that Team India's fielding has been deteriorating in the last few months. "We have seen some great catches, but if someone says Indian fielding is improving, I don't want to comment on that as India have fielded poorly in the last five to six months," he said. They need a lot of improvement. '
"Poor fielding is the result of poor training," said Mohammad Kaif. I believe there should also be a selection based on fielding in the playing XI. Virat Kohli is also dropping the catch, everyone is dropping the catch. The fielding level of the players has come down after the lockdown. However, even after three to four months, Australia misses the catch in Australia. If you work harder, the results will be seen on the field. I have noticed that players work less in fielding, they only focus on batting and bowling.IND VS AUS: Australia This beautiful anchor from Australia is a big fan of Virat Kohli, Chhole-Bhature wants to come to India to eat!
Mohammed Kaif is right
Please say that Mohammad Kaif is not wrong at all. Team India took five catches in the Adelaide Test. India dropped 12 chances in the three-match T20 series. India have lost 7 catches in the ODI series. India had 6-6 catches in New Zealand's Test series and ODI series. Team India had given 6 catches in the South Africa Test series. Team India has lost 10 catches on its 2018 tour of England.