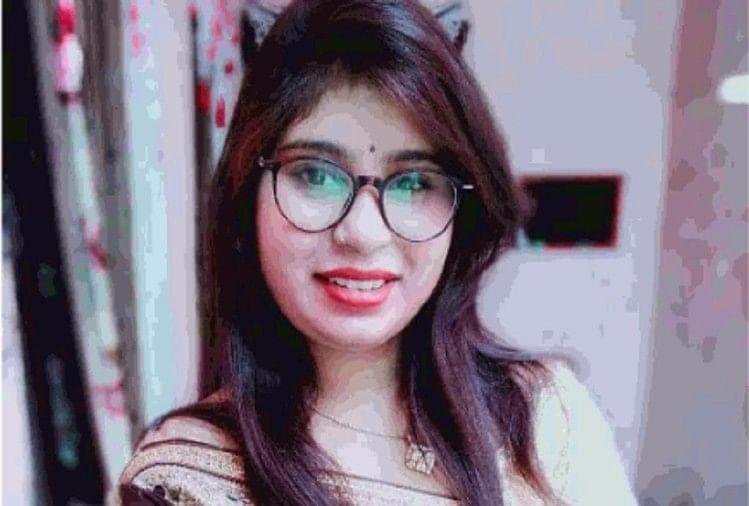 The police may soon remand the girl in a honey trap. Police claim that they are investigating the data of five mobiles found with the accused woman. He will be remanded for questioning after the secret came out in the mobile. On Thursday, Nauchandi police sent accused Aarti and Ankur to jail.
According to Inspector Nauchandi Sanjay Verma, the investigation into the five mobiles found near Aarti is underway in the cyber cell. They will be sent to the forensic lab for recovery of deleted data from this mobile. SP City Dr Akhilesh Narayan Singh said that the accused would be remanded after collecting evidence in the case. The matter concerns the soldiers. In view of this, the security agencies ATS and IB may also remand the accused. Nauchandi police have also taken information from the bank accounts of both the accused.
Information can also be taken from soldiers
Security agencies may also interrogate Honey Trap victims. Police claim that material released by the two soldiers was found from the accused. Security agencies are also gathering information about their fallen soldiers.
The matter is very serious. Police as well as security agencies are also investigating. Both the accused will be remanded if any input of burglary is found in the mobile security.
-Ajaykumar Sahni, SSP