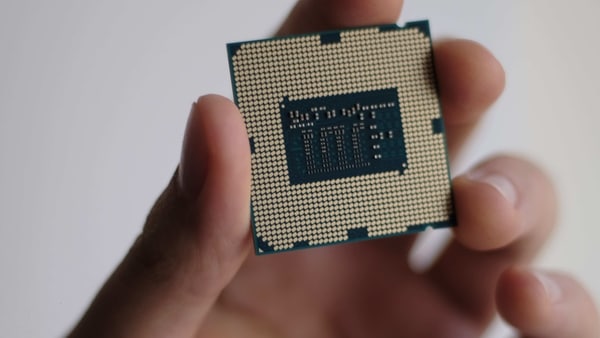 When we talk about the biggest processor manufacturers in the smartphone world, brands like Qualcomm and Samsung usually come to mind. However, both were apparently not the largest smartphone chipset vendors in the third quarter of 2020. According to a new report from Counterpoint, MediaTek was the one who overtook Qualcomm to gain the leadership position.
According to the report, the Taiwanese chipset maker achieved good results between $ 100 and 250 ( ₹7000 – ₹18,000) price range. India and China were two of the most important markets for MediaTek in the third quarter. One of the reasons for MediaTek's growth is also said to be Huawei's slow growth due to these US sanctions
Read also: Apple gets its hands on processors that could arrive after 2 years
Counterpoint adds that MediaTek chipsets were featured in approximately 100 million smartphones sold globally in the third quarter. All of this helped the company expand its market share from 26% in the second quarter to 31%.
MediaTek's growth also means that it has hindered Qualcomm's market somewhere from 31% share in the second quarter to 29% in the third quarter.
Read also: Samsung will launch the new Exynos chip on January 12th
However, Qualcomm is still a leader in the 5G chipset market right now. It had a 39% stake in the third quarter. According to CounterPoint, the demand for 5G phones increased in the third quarter with 17% of all phones supporting the 5G network. And that helped Qualcomm expand its market share.
The research firm says this 5G trend is likely to continue with 1/3 of all smartphones shipping in Q4 2020. While Qualcomm has brought some new 5G support chipsets including Snapdragon 690, Snapdragon 750G, and Snapdragon 865. Plus, MediaTek on the other hand, has also expanded its range with different pricing, using its Dimensity range of 5G chipsets.