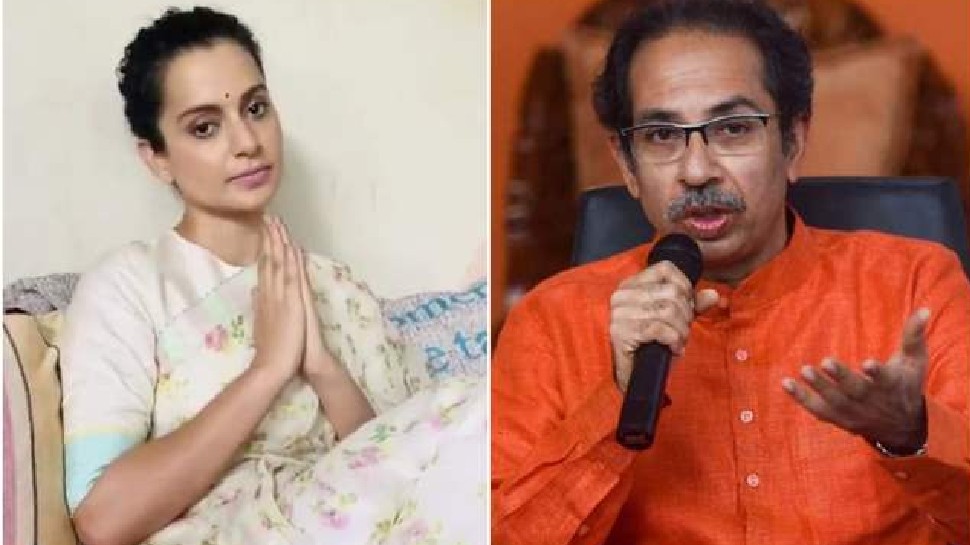 Mumbai An application was sought in the Bombay High Court to permanently suspend the Twitter account of Bollywood actress Kangana Ranaut. On Thursday, the Maharashtra government opposed it. Public Prosecutor Y.P. Yajik said the demand made by petitioner Ali Kashif Khan Deshmukh was not clear. He also demanded that the application be rejected.
In his criminal writ petition, local lawyer Kashif Khan Deshmukh said that Kangana Ranaut was spreading hatred in the country through Twitter. To prevent this, he should be instructed to suspend or close his Twitter account permanently. The petitioner said instructions have to be given to comply with the country's guidelines and laws to prevent misuse of platforms like Twitter.
Prosecutors cited several controversial tweets by Kangana Ranaut and her sister Rangoli Chandel. The tweets allegedly attempted to incite hatred against communities and the state apparatus. Justice S.S. Shinde and Justice M.S. Arguing before Karnik's bench, Deshmukh said he had written a letter to the police and Maharashtra officials a few days back. The letter sought action against Kangana Ranaut and her sister Rangoli.
With this, Deshmukh (Kashif Khan Deshmukh) said that many FIRs are pending against Kangana Ranaut. He also accused Kangana of abusing the Sushant Singh Rajput case. He also said that now they are abusing the peasant agitation like a conditional case.
Public Prosecutor Yajik wrote in favor of Kangana Ranaut in this regard and said that many matters were not clear in the petition. He said it was also not clear how people were affected by the referenced tweet. He further said, 'Twitter is an international organization. No one can make vague demands like this. The prosecution said the argument was not valid and should be settled.
Also read: Kangana Ranaut doesn't mind, he said – I will speak on every issue!