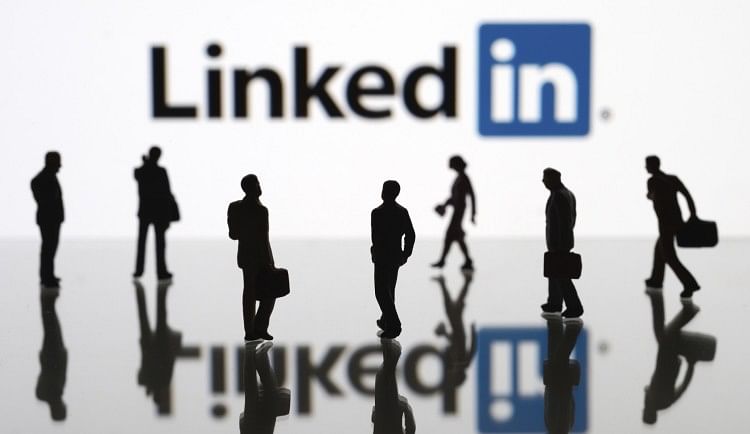 Symbolic picture
– Photo: LinkedIn
The new year may be better in terms of jobs and salaries. According to a LinkedIn survey report released on Thursday, two out of every five people in the country, or 0%, are expected to increase their jobs in the new year. As of early April, only 19 percent of professionals surveyed expected job increases.
Of the 53 percent of professionals surveyed, companies believe that companies will move forward in the next six months. At the same time, 32 percent of professionals expect a pay rise next year. The survey, conducted between April and November, is based on interactions with 21,066 professionals. Ashutosh Gupta, Country Manager, LinkedIn India, said, "Given the improvement in business activity, 2021 is expected to be better in terms of jobs." In the time to come, India will change the way it works in some areas.

Emphasis will be placed on online learning
The survey noted that learning online learning and digital skills have become a major part of operations during lockouts. During this time, Indian professionals tried to be productive by honing their skills. The average number of 'monthly learning hours' on LinkedIn learning was three times higher in April-December than in January-February. Fifty-seven percent of professionals said they would devote more time to online learning in the near future.