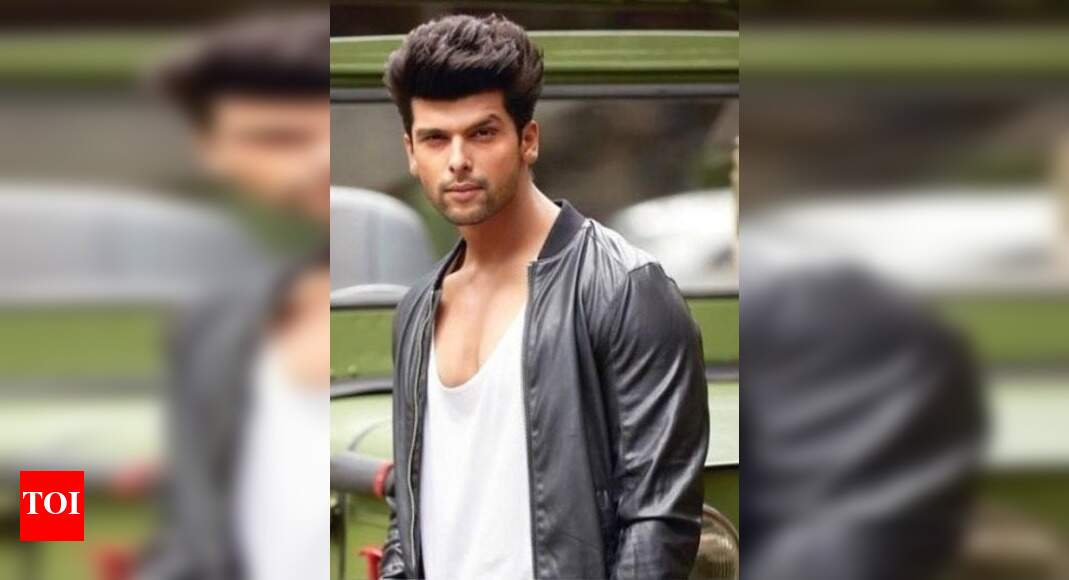 Kushal Tandon, who was last seen in "Beyhadh" on the small screen, recently walked the ramp for Bombay Times Fashion Week. In an exclusive chat, we spoke to the actor about his special friend Gauahar Khan's upcoming wedding, his upcoming assignments, and when he plans to get married himself. Extracts:
Your special friend, actress Gauahar Khan, is getting married on December 25th. Are you in contact with her?

Yes, I am in contact with her and I am happy that she is getting married. God bless her. If you invite me to your wedding, I'd love to go there. But I think I'll shoot that time, so I'm not sure if I'll be able to attend the wedding or not.
Are you one of the most eligible bachelors in show business when are you planning to get married?
I do not know! When the time is right to get married, I will. For now, I have no idea where my better half is. I just hope that every time I find her, she should have a good heart.
We heard you were angry that you weren't cast in the second season of "Beyhadh". It's true?

Not at all. I was doing other assignments. Also, "Beyhadh" is a franchise and it's common to hire several main players for a new season. I have no problem with that and enjoyed working with the producers.
Have you watched the current season of "Bigg Boss"?

No, I've been busy shooting, so I don't have time to watch TV shows. I train religiously, eat well, focus on work and try to be happy from within.