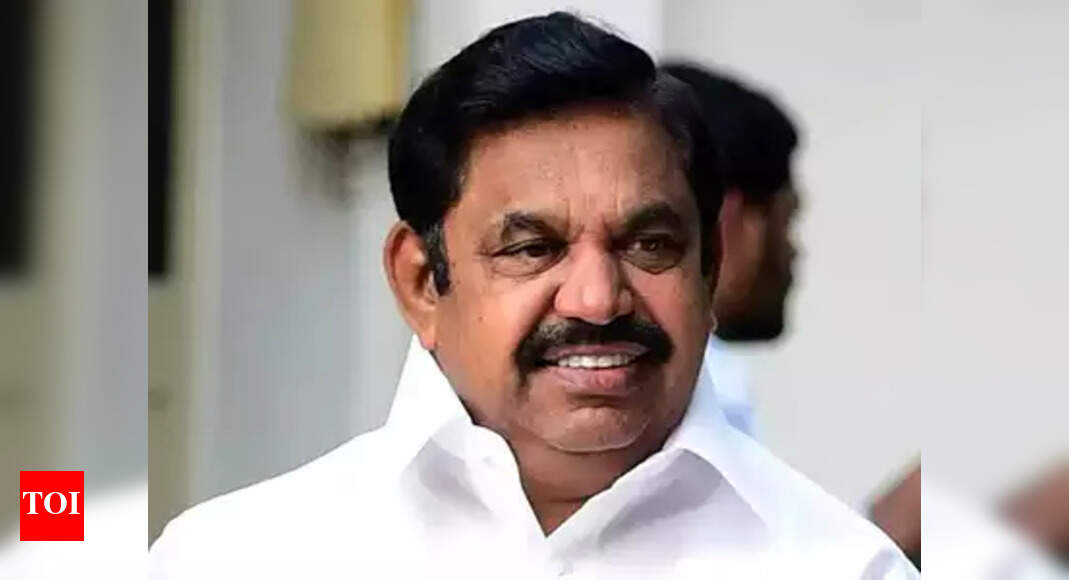 TRICHY: Tamil Nadu Chief Minister Edappadi K Palaniswami on Thursday said the actor had become a politician Kamal Haasan it wouldn't do people any good.
The CM, who was in Ariyalur, was reacting to a tweet from Makkal leader Needhi Maiam that officials were following in the footsteps of the state government in corruption, pointing to the seizure of unaccounted for money from RTO and other offices by the DVAC.
Palaniswami said: "The DVAC is under the government of the state. The raids show our intention to prevent malpractice. At the age of 70, he (Kamal) is directing 'Bigg Boss'. What's in that show? He's not here to do people good. If children and families watch such a show, they will be spoiled. "
"Families won't thrive if the people hosting 'Bigg Boss' are in politics. His views should be ignored, "the CM said, reacting to a question from reporters.
The CM turns to a press meeting after chairing a review meeting and inaugurating development projects in Ariyalur.