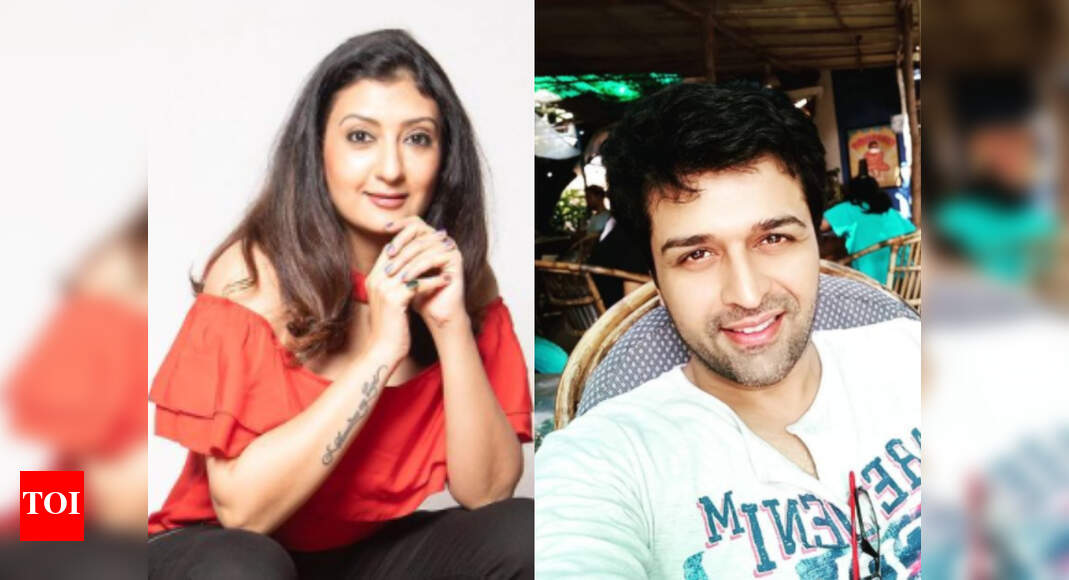 Actress Juhi Parmar took her Instagram story today to wish her ex-husband Sachin Shroff his birthday. The actress shared a photo of Sachin and wished him "Happy Birthday".
Sachin also shared the story again and thanked Juhi. He wrote: "Thank you very much (with smilies)"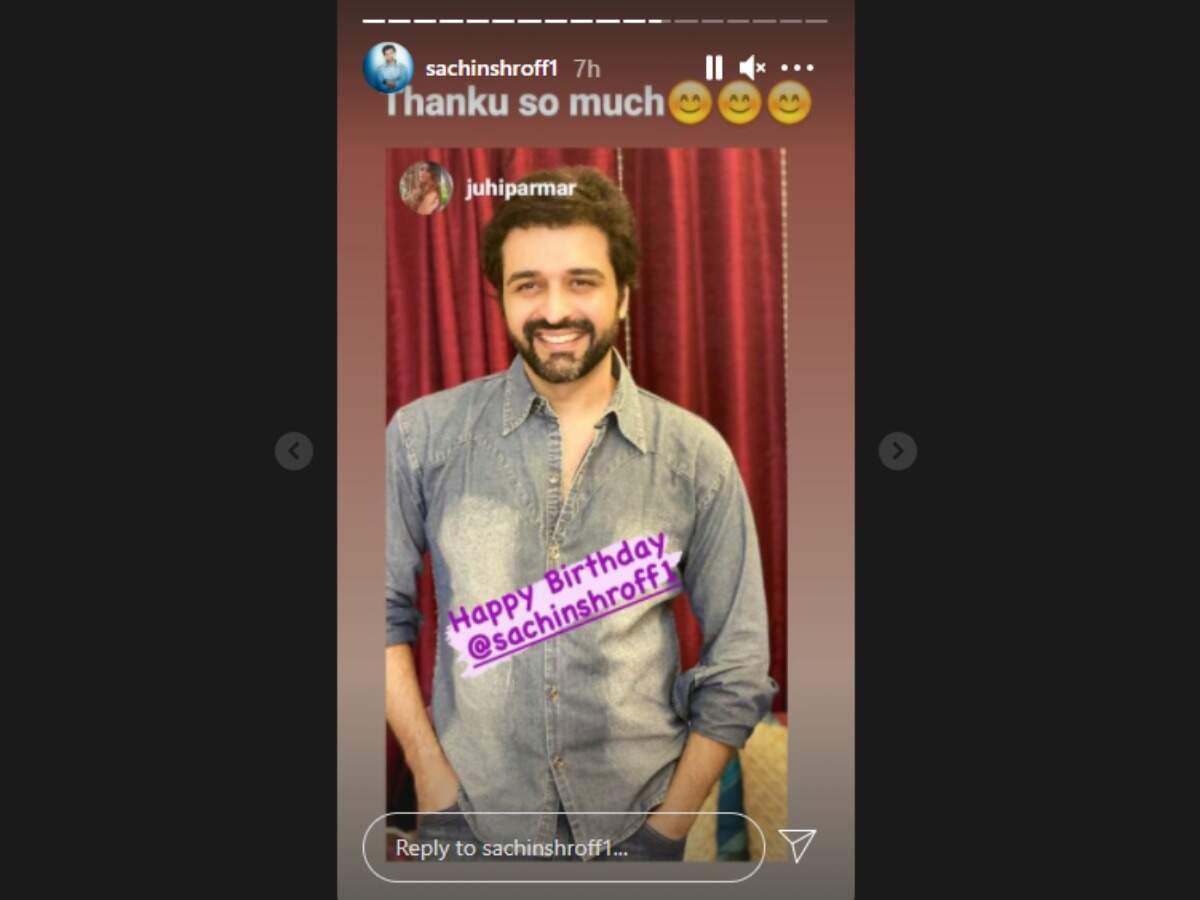 The two are on warm terms after their separation, especially as their 9-year-old daughter Samairra keeps them both connected to carry out their duties as parents. Although she stays with Juhi, Samairra continues to visit Dad Sachin on all special occasions. Plus, Sachin's social media is full of great photos with her.
Juhi and Sachin divorced in 2018 after 9 years of marriage. The two faces had a bad time in their relationship and eventually divorced after months of fighting. And custody of the daughter was legally granted to mother Juhi.
For those who don't know, Juhi and Sachin got married in 2009.

On the work front, Juhi, who has become a household name from her show "Kumkum- Pyaara Sa Bandhan", is currently seen as Renuka Tiwari in "Humari Wali Good News". The super mom has established her name in the Indian television industry and is also building an online presence with her digital channel. Keep enjoying watching videos with Samairra on her Instagram and Youtube.
Meanwhile, Sachin has been a part of a few shows and series in recent years.
Juhi also celebrated his 40th birthday two days ago, on December 14, with friends and family. And he even made a thank you post later.