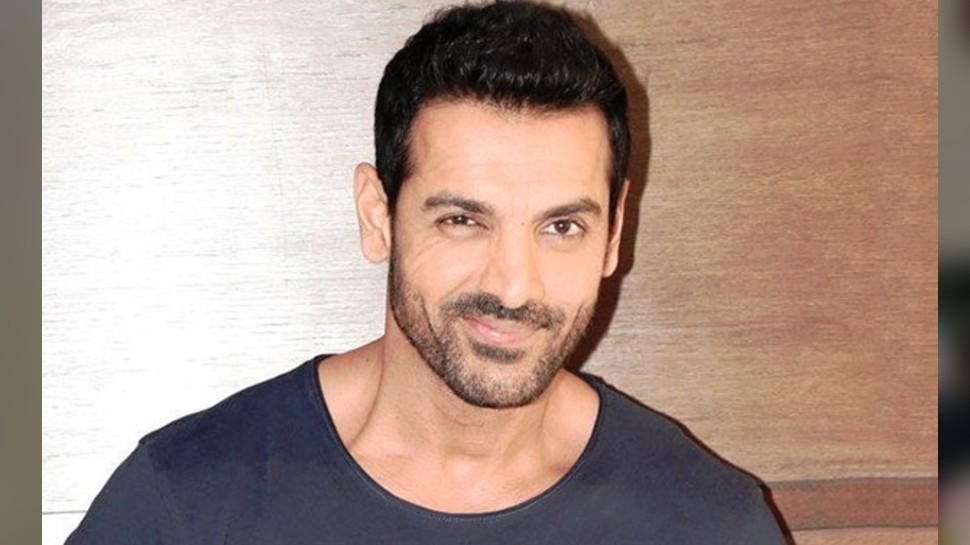 New Delhi: Bollywood actor John Abraham is in Varanasi in terms of shooting. It is said that he was injured during the shooting, for which he was rushed to a private hospital for treatment. At the moment, they are better than before. Shortly afterwards, a team of doctors let him go into the shooting again.
Shooting of 'Satyamev Jayate-2' is going on
Indeed, these days 'Satyamev Jayate-2' is being shot in many places in Varanasi. John Abraham was injured during the shooting of the action scene of this film. There were injuries to the palms of his hands. Because of this, he was immediately rushed to the hospital, where he underwent X-rays and first aid, after which he returned to the shooting.
Pictures taken with fans
He was wearing a mask when John Abraham arrived for his investigation on Thursday. The people present there could not believe at first what John was doing there, people knew it was John, so there was a crowd to take photos with him. John did not disappoint any of his fans and even took photographs with him. Let me tell you that earlier John also shot the film 'Satyamev Jayate-2' in Lucknow.
The film will be released on Eid
Let me tell you, the movie 'Satyamev Jayate 2' (Satyamev Jayate-2) has been announced to be released on Eid next year. The film stars actor John Abraham and actress Divya Khosla Kumar in the lead roles.
UP is becoming a choice for film shooting
Since the decision was taken by Chief Minister Yogi Adityanath to create a Film City in the state, the biggest producers and directors are keen to make films in UP. Big filmmakers want to come and work in UP. On Wednesday, filmmaker Pahelaj Nihalani also reached the capital Lucknow to meet CM Yogi. Where he will make a film called 'Ayodhya Ki Katha' based on Lord Shriram, in which Ayodhya will be seen. Also, his new film 'Anari Is Back' will be shot in different parts of the state from January 21.
Also read: John Abraham's film 'Satyamev Jayate 2' to be released on this day, actor posted good news
Video