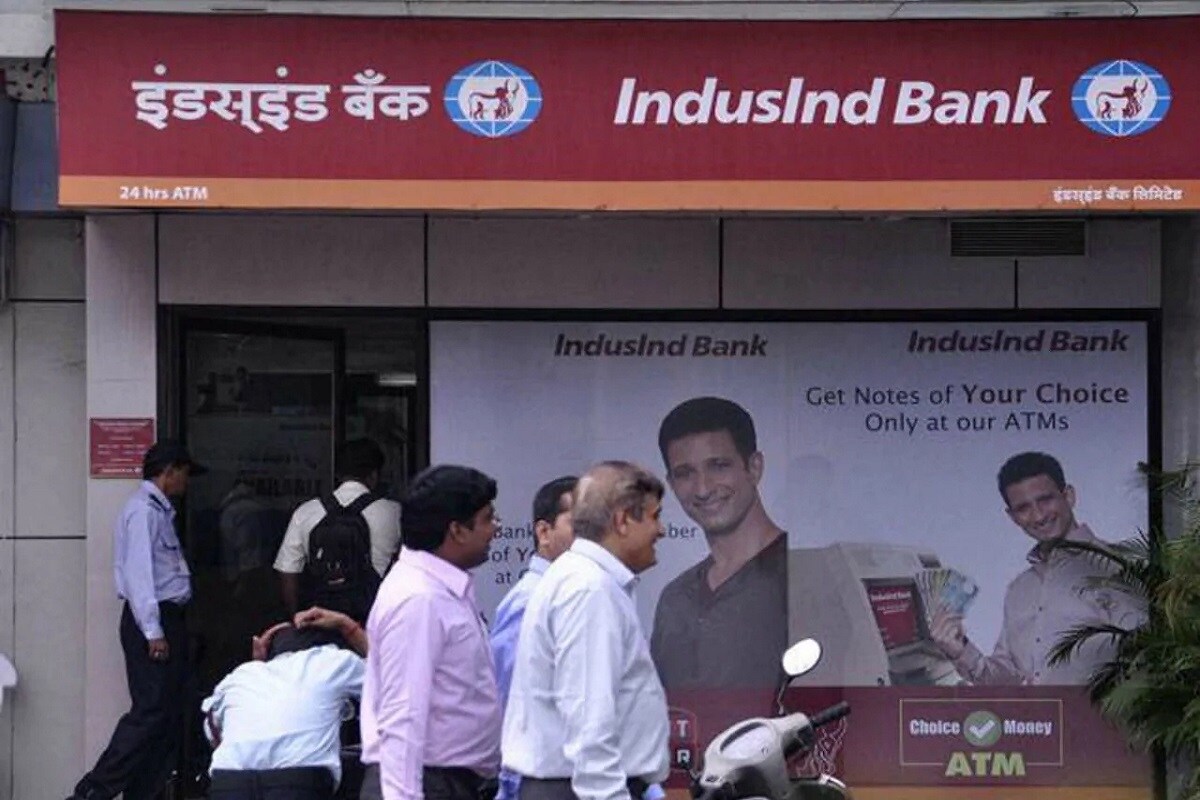 New Delhi:
Private sector IndusInd Bank on Thursday issued its first metal credit card. This card has been launched under the name Pioneer Heritage. With the help of this card, customers will get many special features including travel, well-being, lifestyle. This card has been removed with special professionals in mind and enter professionals. Let us know that this card is also a part of the World Elite platform. Let us tell you the specialty of this card.
These credit card banks are designed to cater to the needs of customers in the ultra-high net worth segment. These cards offer a variety of special features to wealthy people around the world.
Also read: Centre's big announcement! Toll schemes across the country will be abolished in 2 years, find out how the government will recover
IndusInd Bank Pioneer Heritage Credit Card Features>> This card will get personal air accident cover of Rs 2.5 crore.
>> Late payment charges, cash advance fees and more limit fees will be free for life.
>> Free access to international and domestic airport lounges is unlimited
>> Customers will get cover up to one lakh if ​​the goods are lost.
>> Travel document will have insurance cover of Rs. 75 thousand for loss.
>> The credit limit of the insurance cover card will be the same.
>> Apart from this if you spend more than Rs 10 lakh annually, the fee will not be paid.
How you can apply
If you want to apply for this card, you need to visit IndusInd Bank Pioneer Lounge. Apart from this you can also contact your relationship manager.
ALSO READ: Stock market continues to rise, Sensex closes near 47000 and Nifty closes at 13740 new levels
Visit here
For more information regarding credit cards
You can visit this website at https://bank.indusind.com/pioneer/personal-banking/cards/pioneer-heritgae-credit-card.html.