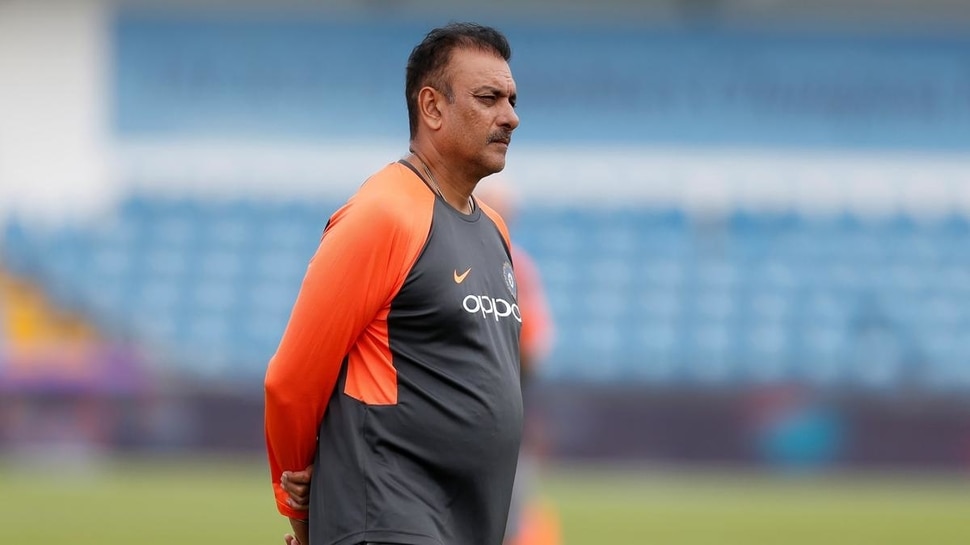 New Delhi: Team India made four changes to the playing XI for the second Test against Australia. The team management has given a chance to Shabha Pant, Vriddhiman Saha, Shubhaman Gill and Mohammad Siraj. At the same time, veteran batsman KL Rahul has not found a place in the playing XI. After the crushing defeat in the first Test, the fans were shocked to see the playing XI and expressed their anger on social media.
Ravi Shastri became a troll
Ravi Shastri has once again come to his mark and is trolling him badly.
Virat Kohli has not been replaced by an experienced batsman. While the team had a good chance to try KL Rahul instead of Kohli. Fans are annoyed by this situation.
While Shastri is the head coach of Team India, the careers of KL Rahul and Rohit Sharma are in jeopardy, a fan wrote on Twitter. Seeing this playing XI, one fan questioned the team management. He made a mistake to give a chance to Hanuma Vihari instead of KL Rahul.
Let me tell you that KL Rahul has played 36 Tests for the Indian team so far in which he has scored 2006 runs. Meanwhile, Rahul has scored 5 centuries and 11 half centuries. At the same time, KL Rahul is running in the best form since the New Zealand tour. He performed brilliantly during the IPL and became the highest run scorer in the tournament.
Indian Team XI Mayank Agarwal, Shubman Gill, Cheteshwar Pujara, Ajinkya Rahane, Hanuma Vihari, Habshabh Pant, Ravindra Jadeja, Mohammad Siraj, R Ashwin, Jaspreet Bumrah and Umesh Yadav.