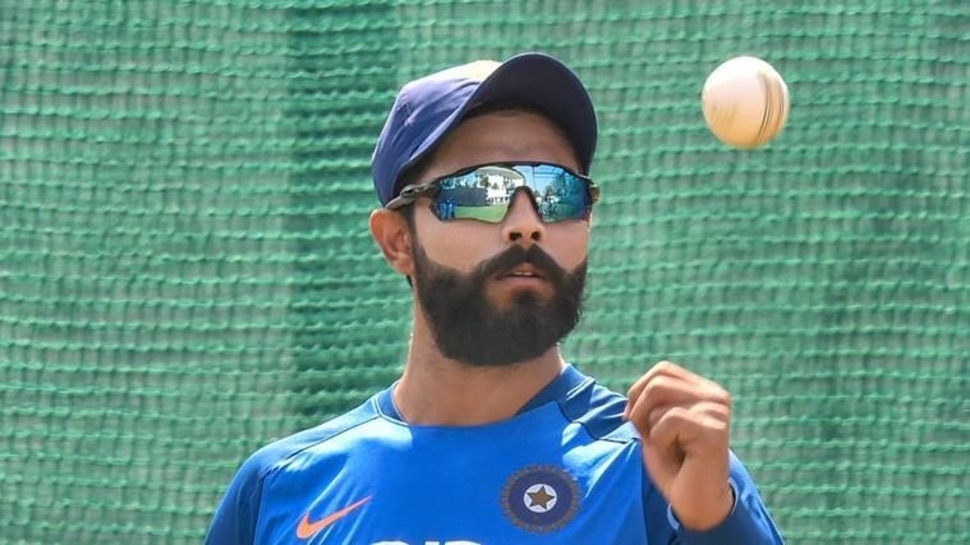 Melbourne: Australia In the second Test match against Australia, Team India will have to choose the right playing XI as there is no room for error this time. After a humiliating defeat in the first Test, the team's morale will be very low and the absence of Virat Kohli will put more pressure on the team. To win in such a situation, India will have to change its strategy this time.
Jadeja is a perfect fit
Ravindra Jadeja is now fully fit. Recently, the BCCI posted a video of its net practice on social media. At the same time, all-rounder Ravindra Jadeja reached the net for the first training session and took part in a fitness test. Jadeja took the bat in his hand and ran between the wickets.
Jadeja is sweating heavily in the net, so it seems almost certain that his participation in the playing XI.
Jadeja's record in Melbourne
Jadeja (Ravindra Jadeja) could prove to be a trump card for India in the Melbourne Test. Jadeja's spin on Melbourne's bouncy pitch could change the course of the match. He put the Kangaroos in trouble during the 2018-19 tour. Team India won the Melbourne Test by 137 runs last year. Jadeja was five wickets quick in that match.
Shane Warne's mind game ahead of Melbourne Test, threatens to 'blow up' Team India
Hanuma Vihari may be out
If Team India gives Jadeja a chance in the second Test, the big question is who will replace him. Jadeja plays as an all-rounder for the Indian team, so all-rounder Hanuma Vihari can cut his card. Vihari proved to be a complete flop in the Adelaide Test. He scored 16 in the first innings and 8 in the second innings. At the same time, Captain Kohli did not bowl him any overs.