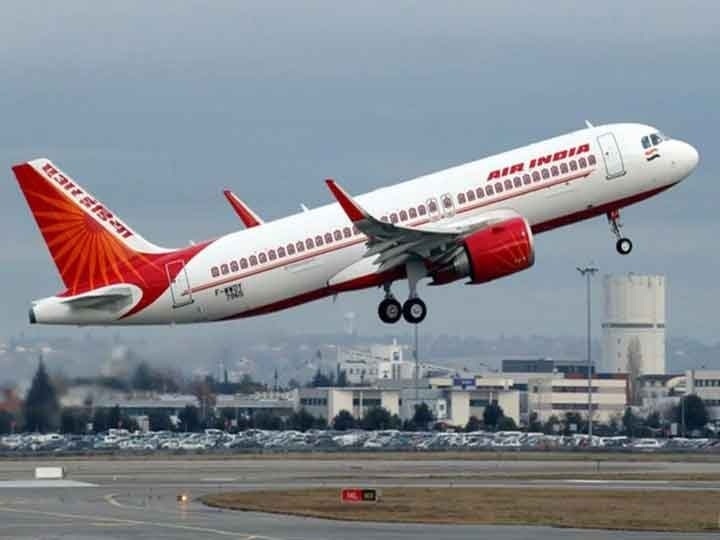 New Delhi Air India, the country's only state-owned airline, is mired in heavy debt. Air India currently has a debt of over Rs 60,000 crore, for which it is being sold. At the same time, the special news is that Air India employees are going to buy it. In this, an American company can buy Air India with half a share.
In fact, a few Air India employees are preparing to buy it in collaboration with US private equity firm InterApps. A group of 209 employees of the company has contributed Rs 1 lakh to buy Air India. The leader of this group is Meenakshi Malik, Commercial Director of Air India.
After the deadline for bids for Air India on December 14, 2020, Tuhin Kanta Pandey, Secretary, Department of Investment and Public Property Management (DIPAM), said the government had received many sell-offs to sell its stake.
Explain that as on March 31, 2019, the total debt of Air India was Rs 60,074 crore. At the same time, its buyer will have to pay Rs 23,286.5 crore, while the rest will be deposited by Air India Assets Holding Limited (AIAHL), a specialized vehicle company.
Also read:
Classes 10 and 12 will start from December 18 in the state, regular classes will be held
Delhi CM Arvind Kejriwal says agriculture laws are anti-farmer, inflation will rise sharply