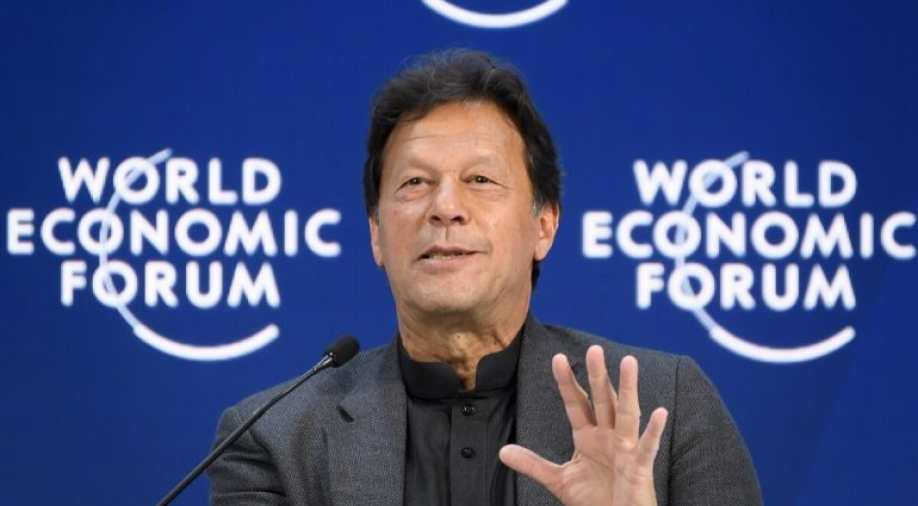 Islamabad: Pakistan's Prime Minister Imran Khan is going through a difficult phase these days. On the one hand, the opposition has opened a front against them, on the other hand, the radical organization Tehri-e-Labbaik Pakistan has victimized them. In such a situation, Imran shared a clip of a Bollywood film on social media to express his grief. However, this clip also caused a stir and he was later forced to delete his post.
Imran wrote this in a caption
Imran Khan shared a clip from the Bollywood film Inquilab to expose the conspiracies against him, in which Kadar Khan (Kadar Khan) is seen telling his party leaders the wrong way to gain power. In the caption of the clip, Imran writes that corrupt mafias have been plotting to overthrow his government since day one. The Prime Minister of Pakistan was trying to say through this clip that what is happening against his government is a conspiracy of his opponents.
* Good Bollywood * to defend PM Imran Khan pic.twitter.com/qFjfcpUex6

– Nayla Inayat (ૈ Naylanaiyat) April 20, 2021
Also read – China fears persecution: Amid rising Corona cases, any action could be taken on border India
What is a video clip?
In the video clip, Kadar Khan says, "It is not written in any Gita that the government that is running should always be. We also have every right to form a government. For this we have to win the election. For this we have to get votes and for this we have to get the trust of the people. To win the trust of the people, we have to get the trust of the people from the government and for this we have to create an environment where people are ready to sit on anyone after they get bored.
Tighten users on PAK PM
Imran Khan shared this click on his Instagram account. They probably don't expect people to start targeting them for this too. Some social media users had written about the plight of the Pakistani Prime Minister and reminded him that a few days ago he was talking about the moral collapse of Bollywood and now he is using his film to attack his opponents. Seeing his joke, Imran Khan soon deleted the post. However, even after that people continued to target him.