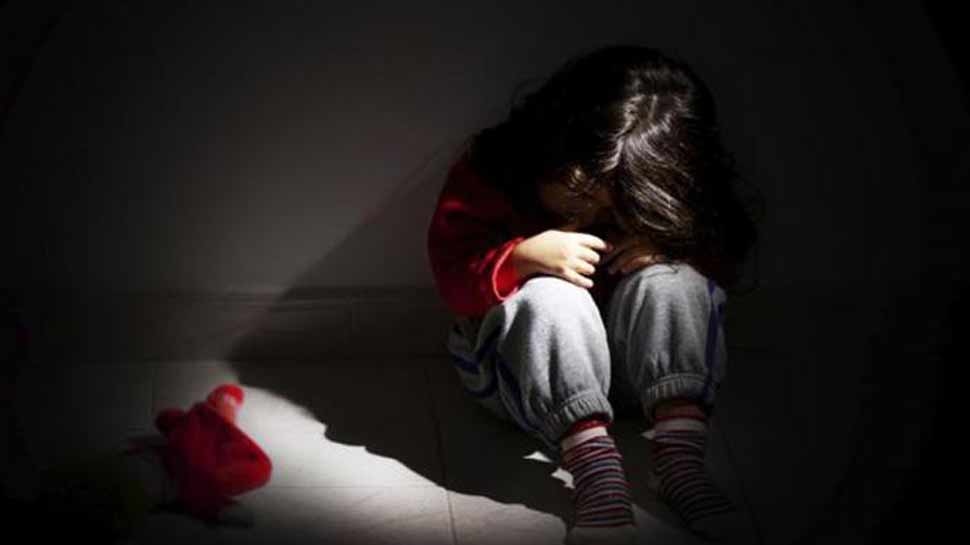 Berlin: In Germany (Catholic) the horrible face of a 'children's home' run by nuns has come out. Orphans living here were served by nuns for intercourse in front of priests, politicians and businessmen. According to the Daily Mail, the sex racket, which was carried out under the guise of religion, came to light when a victim approached the court. The court, after hearing the victim's pleas, has ordered him to pay compensation. During the hearing of the case, all were shocked to hear what the victim told the court.
Was being exploited from the age of 5 years
A 63-year-old man has reached the Dermstaff Social Welfare Court in front of a 'children's home' run by Catholic nuns in Germany. The victim lived in a children's home in the 1960s and 1970s. During this time she was raped more than 1000 times. Not only that, other children living in the orphanage were also forced by the nun to have sex with priests and leaders. The victim said she was sexually abused at the age of five.
Also read – Pope Francis re-wearing hot pictures of model Dale in swimsuit, model says – 'I mean I'll go to heaven'
I was beaten for refusing
The identity of the victim has been kept secret. According to the information received, the victim arrived in March 1963 at the 'Children's Home' in the German city of Spare, which was run by the Sisters of the Divine Savior. At just a few years old, she was sexually abused in a children's home. He was forcibly sent to the clergy and leaders by the nuns and was beaten for refusing.
The rape took place in a children's home
The victim told the court that the children were sent out and were also sexually abused in a 'children's home'. The orphanage had a room where children between the ages of 7 and 14 were served in front of priests, leaders and other influential people. They raped children as long as they wanted. There was no one to hear their screams. The victim said that the nuns of 'Children's Home' behave like pimps. If anyone refused to believe him, he was beaten with sticks. The nuns received money in exchange for the sexual abuse of children.
The nuns were also exploiting him
According to the victim's statement, the children were also sexually abused by the nuns of the 'Children's Home'. The orphanage was closed in 2000 after being embroiled in controversy, but stories of exploitation continue to surface. The investigation found that between 1946 and 2014, 3,677 children were sexually abused by about 1,670 priests. The victim says the amount of compensation could not bring her back to life, which was ruined by the nuns of the children's home.
Video