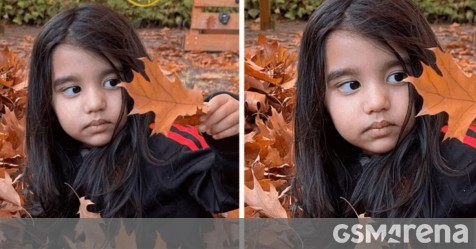 Today Google announced an intriguing new feature for its photo service. It's called Cinematic Photos, and as you can see in the demo below, this will automatically create a 3D-like effect for some of your shots. It will work in the Memories section of the app and you don't have to do anything – you'll find cinematic photos in your recent highlights at the top of the photo grid.
The feature wants you to relive your memories in a more vivid and realistic way, and uses machine learning to predict the depth of an image and produce a 3D representation of the scene, even if the original image does not include the depth information from the camera. The final step is to animate a virtual camera for a smooth panning effect, similar to what you see in movies, hence the name of cinematic photos.
In the coming weeks, we will be launching cinematic photos to help you relive your memories in a way that is more vivid and realistic. Https://t.co/waXN3EF957 pic.twitter.com/BY2duRwjde

– Google Photos (@googlephotos) December 15, 2020
This will gradually roll out to Photos users over the next month. You will be able to share cinematic photos with people by sending them as a video "in a few taps".
Additionally, Google Photos is also getting some new collage designs, "richer, artistically drawn layouts" that are populated and stylized using AI, which bases its selections on finding colors similar to those in photos and using them to accentuate details. specifics such as font and background color.
Memories will now bring out photos of the most important people in your life, and soon they will show your favorite things and activities too – think sunsets, baking, hiking. Of course, you can always hide specific people or time periods so you don't get hit by a collage with your ex.
source