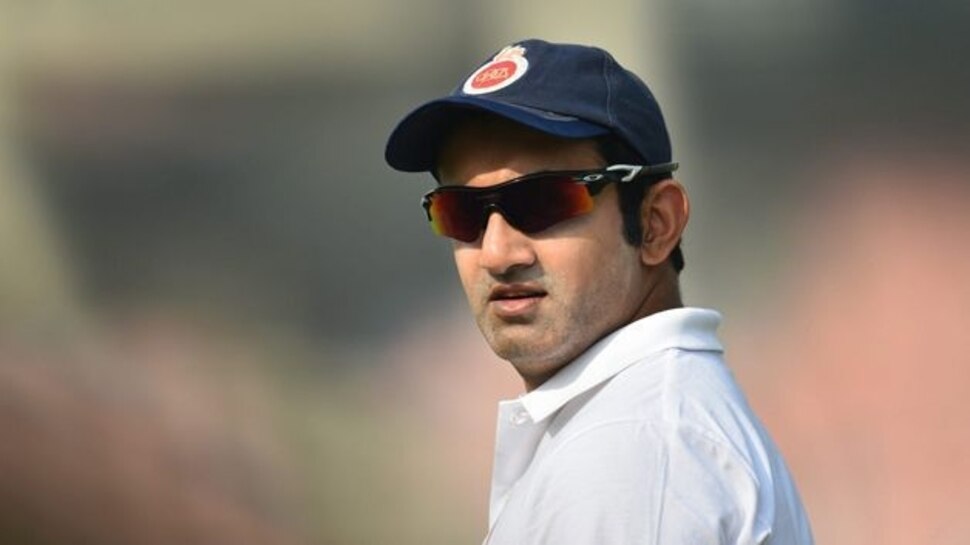 New Delhi: Former India batsman Gautam Gambhir (Gautam Gambhir) has accused the team management of treating the players unfairly. He believes that the Indian team management has created 'insecurity' among the players. The decision to rotate between Wriddhiman Saha and Hab Shabh Pant is not right for both the wicketkeepers.
Saha, who was in poor form in the first Test in Adelaide, has been dropped from Melbourne's second Test team. Gambhir has been asked, "If Pant fails in the next two matches, will he do the same?"
"It is unfortunate that Saha played only one Test in the series and was out," he said.
Gambhir (Gautam Gambhir) said on YouTube channel 'Sports Today', 'What will Pant do if he does not play well in the second and third Tests. Will Saha be reinstated?
Ajinkya Rahane reveals Virat Kohli gave this message to the team before returning to India
He said the players feel safe not with words but with the steps the current team management has been able to take. He said, 'This is the only reason the team feels unstable, because no one has a sense of security. A sense of security is very important in professional sports. Every player playing for the country is talented.
Gambhir (Gautam Gambhir) said, "They need security and reassurance, the management will support them when the time comes."
He said that no other wicketkeeper is rotated except India. He said, 'Both Pant and Saha have been doing injustice for a long time. They are chosen according to the circumstances. This is not done with the wicketkeeper, it is done with the bowlers.