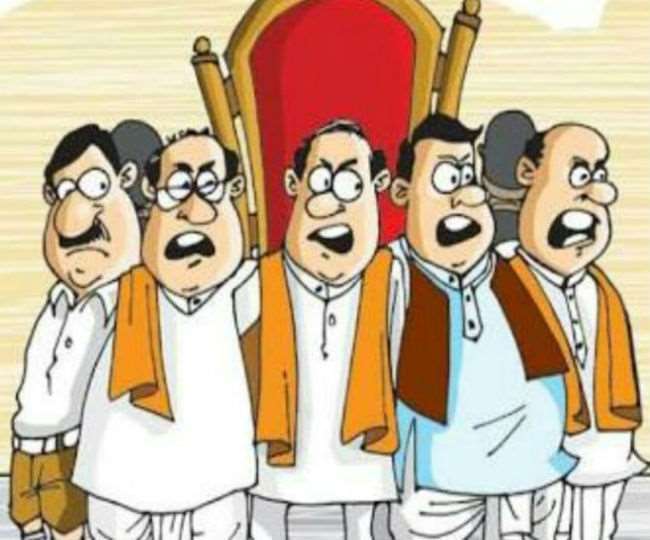 Gorakhpur, J.N.N. The term of the Gram Panchayats will end on December 25 at 12 noon and the command of the villages will go to the Assistant Development Officer (ADO) Panchayat. The government is awaiting orders from the administration. Not all the blocks of Gorakhpur also have ADO Panchayats. In such a situation, one ADO Panchayat will have the responsibility of about 80 villages.
16 ADO Panchayats of 138 Gram Panchayats will be responsible
With the end of the term of Gram Panchayats, the financial and administrative rights of the princes will come to an end. Until the panchayat elections are held, only the administrators will fulfill this responsibility. Currently no post has been posted for ADO Panchayat post in Belaghat and Khorabar. Gola's ADO Panchayat also has an additional charge of Uruva. The ADO panchayat of Gagaha block is scheduled to retire on December 31. Currently there are about 1308 gram panchayats in the district after joining civic bodies. Responsibility will be with 16 ADO Panchayats.
The government is preparing to appoint an administrator
Preparations have been made to appoint an administrator on behalf of the district administration, but the Prince's Organization is trying to extend the tenure by meeting government officials. But, in a letter issued by the director of Panchayati Raj on Wednesday, there is a clear indication that the tenure will not be extended. In a letter issued by Director Kinjal Singh, he said that the financial power of the princes should be banned from 12 noon on December 25. The letter said that if any kind of revenue money or 15th financial money is released by the princes after the stipulated time, the concerned secretary, ADO panchayat and district panchayat raj officials will be held responsible.
The term of gram panchayats will end on December 25. No order has been received from the government yet. Financial rights have been instructed to be discontinued. Arrangements will be made in the panchayats as per the order of the government. – Inderjit Singh, Chief Development Officer.
Also read- Deadline for increased demarcation of panchayats in Gorakhpur, now the whole process by January 15 Gorakhpur News
Download the Jagran app and get job alerts, jokes, shayari, radio and other services with all the news in the news world