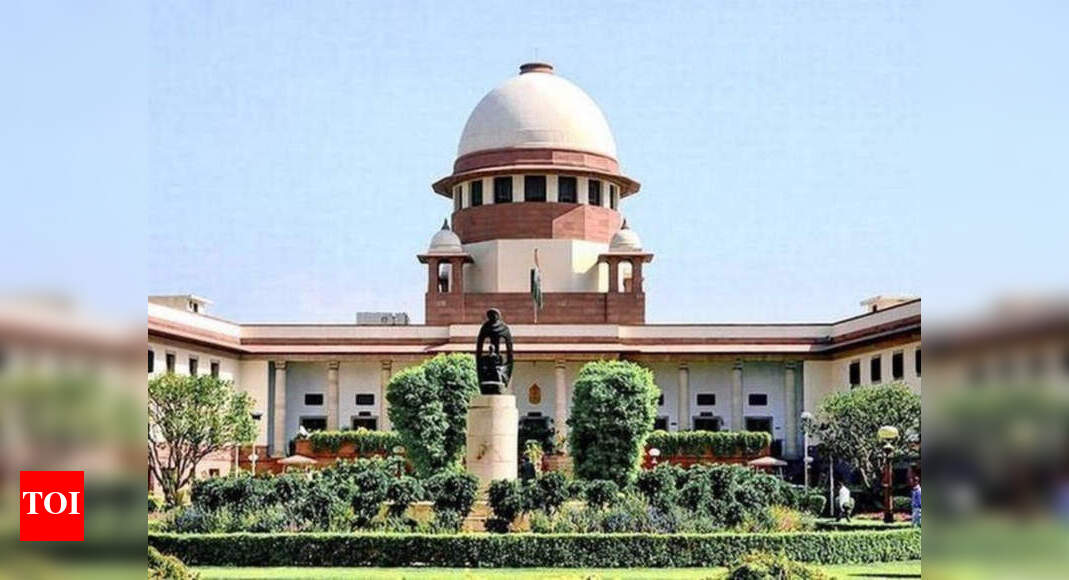 NEW DELHI: A group of senior BJP executives, Arjun Singh e Kailsah Vijayavargiya, obtained protection against arrest from the Supreme Court in connection with various cases filed against them by the government of West Bengal.
The Supreme Court has asked the Trinamool Congressional government led by Mamata Banerjee to respond to the BJP leaders' request for "state-unleashed political revenge".
BJP Signatory Leaders – Arjun Singh, Kailash Vijayvargiya, Mukul Roy, Saurabh Singh, Pawan Kumar Singh and Kabir Shankar Bose – said the Mamta Banerjee government had "imposed false cases and unleashed a terrorist raj in the state".
Leaders insisted that the cases were closed against the backdrop of state elections scheduled for next year.
A bench led by Judge SK Kaul demanded a response from the state government to allegations by BJP leaders calling these cases a political revenge against the backdrop of the upcoming Legislative Assembly elections in the state early next year.
Senior lawyer Mukul Rohatgi, representing BJP MP Arjun Singh, filed before the court that 64 cases, mostly simple crimes, were filed against his client after he left the Trinamool Congress in 2019.
Rohatgi insisted these cases were imposed on his client to prevent him from conducting political work for the elections scheduled for February or March next year.
Vijayvargiya's lawyer presented before the counter that his client does not live in West Bengal and that all cases have been blocked to prevent him from visiting West Bengal.
"Notice of issuance … no forced passes, until the next hearing date," the court said.
In the case of Bose, who is a spokesman for the BJP, the court also asked for the CISF report regarding the alleged December 6 attack against him.
The supreme court has scheduled the matter for a further hearing in the second week of January.