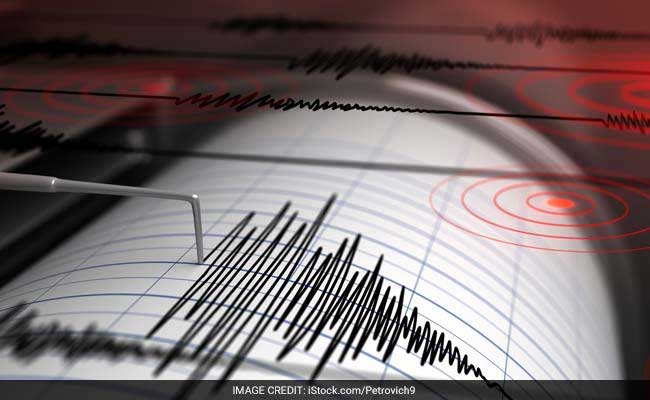 New Delhi:
Earthquake in Delhi-NCR: The tremors were felt in and around the capital Delhi on Thursday night. JL Gautam, director (operations), seismology department, Indian Meteorological Department, told NDTV that the quake measured 2.2 on the Richter scale and had its epicenter in Alwar, Rajasthan.
The tremors were felt from Delhi to Noida and Ghaziabad. The tremors were felt around 11.45 am.
This was the 15th tremor recorded in Delhi-NCR this year. All 14 earthquakes that occurred earlier this year were of low to moderate magnitude. They were reported from 12 April to 3 June.
What scientists say
At the National Seismology Center (NCS), scientist J.L. Gautam said that no such technology has been developed till date, so it can be said in advance. He said that after his arrival, the intensity could be estimated, but nothing could be said in advance. They are divided into 5 zones of earthquake affected areas. The 5th zone is most at risk and the Delhi area falls in the 4th zone.
He said the risk of large earthquakes around the Himalayas is high as the plates are moving there. Therefore, there is a high risk of earthquakes from the Hindu Kush mountain to the north-east and the distance from the Himalayan region to Delhi is about 250 to 300 km. Therefore, the effect of the earthquake can be seen in this area. The effect of the earthquake in Nepal was seen as far as Delhi.
What to do if an earthquake occurs
Dr. JL Gautam said that if an earthquake occurs, hold the corner and any pole and try to save the head. Any wooden plank can also sit down.