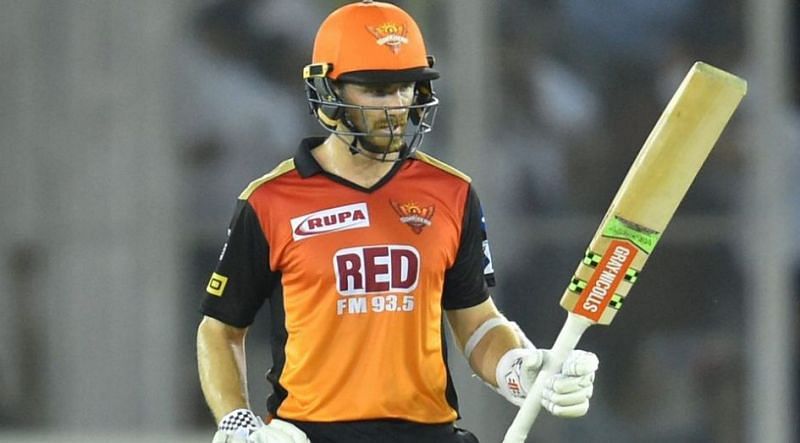 There were rumors that Sunrisers Hyderabad batsman Ken Williamson would explore the possibility of leaving the franchise in another team before the next edition of the Indian Premier League. Team captain David Werner responded to the news on Wednesday. "Ken Williamson will also be with Hyderabad next season," said David Werner. He denies all that brought Ken Williamson.
On Twitter, a fan asked David Werner, "We hear about Ken Williamson leaving the team next season." "I heard it too but Kane is not going anywhere except this team," said David Werner.
Ken Williamson is a key member
Ken Williamson's Sunrisers have a distinct place in Hyderabad's batting unit and are an important player. This time the Hyderabad team was third in the IPL. He was defeated by Delhi in Qualifier Two. Ken Williams scored 317 runs in 12 matches and his strike rate was over 130.
After Ken Williamson and David Warner, the rest of the Hyderabad team is not very experienced. Manish Pandey is a name that has played many matches. Kane once led the Hyderabad team to the final under his captaincy. The team lost in the final against Chennai.
Williamson was recently left out of the New Zealand squad for the birth of his baby girl. He was on leave. Now he is back with the team and is ready to show his tremendous batting in Test matches. The first Test between New Zealand and Pakistan will be played on December 26 as the Boxing Day Test.
Published December 24, 2020, 22:17 IST