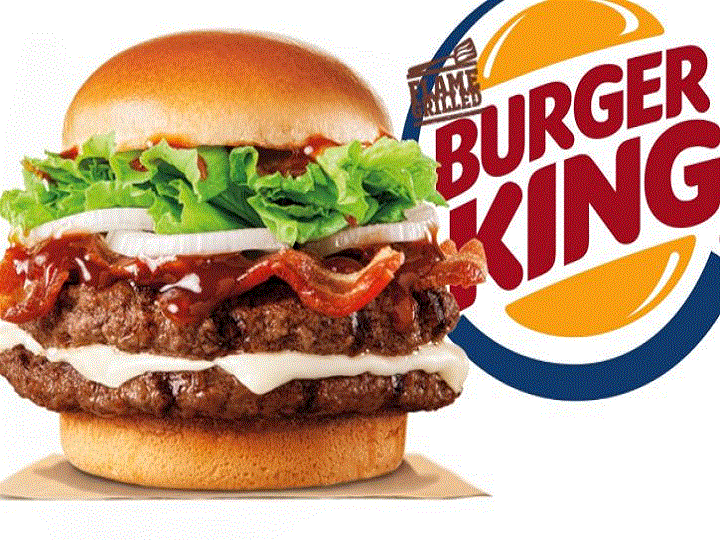 New Delhi: The stock market has a strong trend. The Sensex also touched the 47000 level during trading on Friday. At the same time, the most talked about item this week is 'Burger King'. Shares of Burger King were listed on Dec. 14. At the same time, within 4 days after its listing, investors in Burger King's stock have been rewarded more than three and a half times. However Burger King's stock remained on the lower circuit again on Friday.
Burger King made a quick start on Thursday. Shares of Burger King crossed the 200 level, making it an all-time high. By the end of the day, however, shares of Burger King had a 10 per cent lower circuit on Thursday. The sequence of this lower circuit continued on Friday as well. Sellers in the Indian stock market dominated Burger King's shares on Friday.
Shares of Burger King have been down 10 percent on the lower circuit since Friday morning. Shares of Burger King fell 17.50 points to close at Rs 157.50 on the NSE and 17.90 points to close at Rs 161.45 on the BSE. For the second day in a row, Burger King's stock has been down 10 percent. At the same time, before this, Burger King's stock saw a tremendous rally. Investors who bought shares in the IPO have more than tripled their money by Thursday.
The IPO issue of Burger King is priced at Rs 59-60. After which its listing is Rs. Was done at 115.35. Following this, Burger King's stock traded at Rs 213.80 on the NSE and Rs 219.15 on the BSE. Let me tell you that Burger King's IPO received a bumper response from investors.
Excellent response to IPO
Retail investors saw huge demand for the company's shares during the IPO. Shares of retail individual investors were subscribed 37.84 times while QIB i.e. qualified institutional buyers subscribed 2.70 times. Shares of non-institutional investors were subscribed 3.61 times.
Also read:
Burger King share listing: Burger King's blazing opening, investors get bumper premium
Shares of Burger King rise more than double, should you buy, hold or sell? Learn