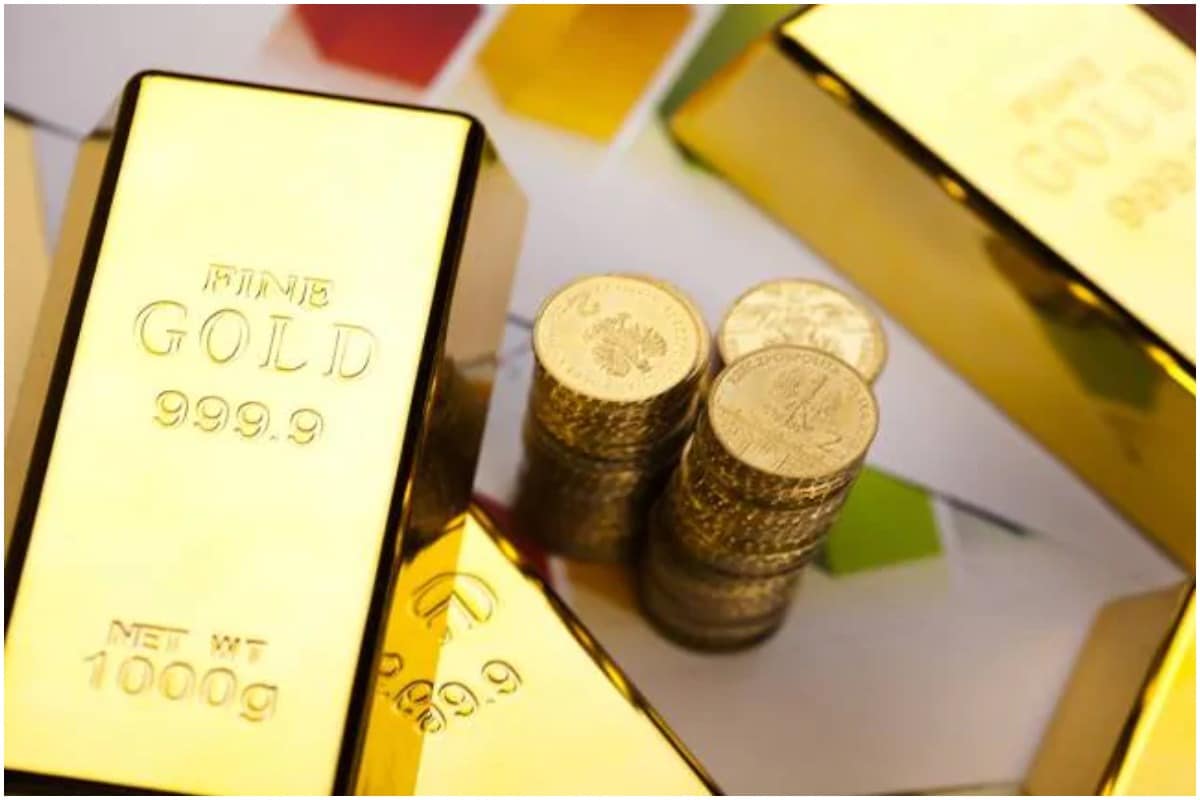 RBI is releasing the 9th series of Sovereign Gold Bonds on December 28, 2020.
According to the Reserve Bank of India (RBI), people will have the opportunity to buy cheap gold under the 9th series of Sovereign Gold Bonds. The issue price is Rs. Will be 5,000. This issue will open for subscription on 28 December 2020 and close on 1 January 2021.
News18

Last updated:
December 24, 2020, 10:39 PM IST
New Delhi.
The Reserve Bank of India (RBI) has said that the 9th series of sovereign gold bonds is being issued. For this, the issue price has been fixed at Rs 5,000 per gram. The RBI said that the ninth series of Sovereign Gold Bond Scheme 2020-21 (9th Series) will be open for subscription from 28 December 2020. The series will close on January 1, 2021. Explain that the price of the bond is based on the average closing price of 999 pure gold in the last three trading sessions of the week before the start of the subscription period. This simple average closing price has been published by Indian Bullion and Jewelers Association Limited.
These customers will get a discount of Rs 50 per gram
In the case of the 9th series of Sovereign Gold Bonds, the average closing price base is 22, 23 and 24 December 2020. According to the RBI, the government, in consultation with the central bank, has decided to allow investors to apply online and make payments digitally at Rs 50 per gram. The issue price of Gold Bond Series 8 was fixed at Rs 5,177 per gram. It was open for application on November 9, 2020 and closed on November 13.
Also read- Covid-19 hit the real estate sector, half the houses sold, 100 million more homes soldPeople can invest in 1 gram multiplication
The Reserve Bank of India issues sovereign gold bonds 2020-21 on behalf of the Government of India. Investors in bonds can invest in multiples of one gram. The investment period is 8 years. From the fifth year, the plan offers the option to withdraw from the date of interest payment. Bonds will be sold individually to Indian citizens, Hindu Undivided Families (HUFs), trusts, universities and charities.
Also read- Gold prices today: Gold prices rise, silver is more expensive than a thousand rupees, check new prices
Can invest up to 4 kg of gold
Under the scheme, individual investors and Hindu undivided families can invest a minimum of one gram and a maximum of four kilograms of gold in a financial year. Trusts and other such units can invest up to 20 kg of gold per year. Gold bonds will be sold by banks, Stock Holding Corporation of India, Post Office fees and recognized stock markets.